Oct 29, 2019–Oct 30, 2019 at 8:30 am
Machine Learning Workshop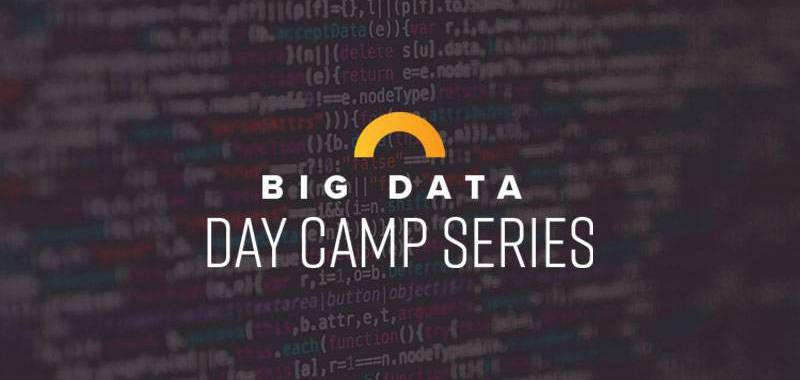 Who is this for? Data analysts and technology practitioners, data scientists, IT and BI professionals, software engineers, data engineers, analytics project leaders, scientists, engineers, and managers.
Learn how to use data to make actionable data driven decisions! Big data is not a hype any more it's a reality! The demand for Data Scientists, Machine Learning Engineers, and Data Engineers is unprecedented, as demonstrated by the ever-growing number of job postings and increasing compensations. Whether you are thinking about changing your current career or augmenting your skills – this workshop is for you. No previous programming knowledge required.
How is it structured? This workshop will provide participants with practical, hands-on learning experiences, including:
Introduction to Machine Learning platforms and best practices
Prepare data and build predictive models
How to select the most appropriate method
Essential skills to design, train, test and evaluate machine learning models
Approaches to advance analytics and interpret the results
Date and Time
Oct 29, 2019–Oct 30, 2019
8:30 am–5:00 pm
Location
UC San Diego Extension – University City Center 6256 Greenwich Dr. San Diego, CA 92122
Event Registration
Registration for this event is required by Oct 28, 2019. Visit the registration page for details.

Event Fee
$950 Industry / $500 Faculty or Staff / $350 Students
Contact
Joyce Hwang • johwang@ucsd.edu • 858-534-2191
Audience
Faculty, Staff, Students, The General Public
Event Host
Natasha Balac
Event Category