Mar 12, 2018 at 12:00 pm
Mexico's 2018 Elections: Institutions, Polls and Party Platforms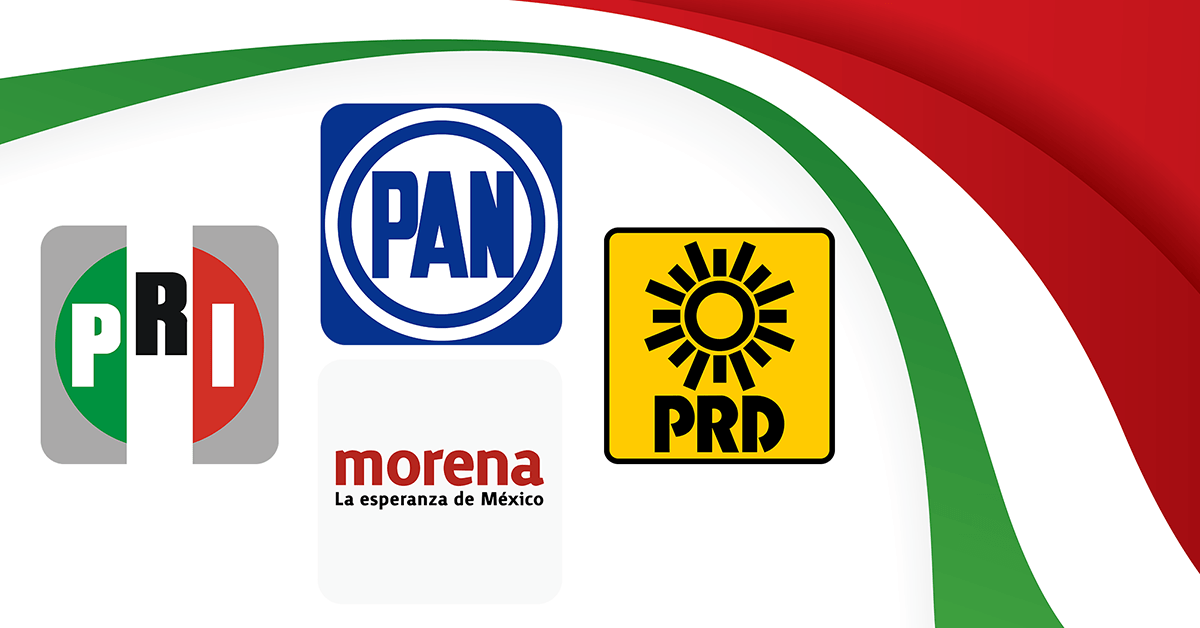 In four months Mexicans will elect 629 federal officials — including the president, 500 representatives and 128 senators — and close to 2,800 local officials, including 9 governors. Join us for a half-day roundtable to examine the current institutional context and party platforms of the main political coalitions in the country: PRI, PAN-PRD and Morena.
Agenda:
12 p.m. — Registration and Lunch
Welcoming remarks by Rafael Fernández de Castro, UC San Diego Center for U.S.-Mexican Studies
12:30-1:15 p.m. — 2018 Mexican Elections: Institutional Capacity and Accountability
Luis Carlos Ugalde, Director of Integralia Consultores, President of the Federal Electoral Institute (2003-07)
Maria Marvan, Professor at the Instituto de Investigaciones Juridicas, IFE Electoral Counselor (since 2011)
1:15-2:15 p.m. — Tracking the Polls: Forecasts and Challenges
Lorena Becerra, Head Pollster, Reforma
Luis Estrada, CEO, SPIN Taller de Comunicación Política
2:30 p.m. — Party and Coalition Platforms: What is at Stake?
Juan Carlos Romero Hicks, Federal Senator from the state of Guanajuato (PAN)
Francisco Guerrero, Analysis and Strategy Coordinator to José Antonio Meade (PRI)
Abel Hibert, Economic Advisor to Andres Manuel Lopez Obrador (Morena)
Date and Time
Mar 12, 2018 at 12:00 pm
Location
Event Registration
Registration for this event is required by Mar 12, 2018. Visit the registration page for details.

Event Fee
Free to attend
Contact
Lisa Lee • lisalee@ucsd.edu • 858-534-2657
Audience
Faculty, Staff, Students, The General Public
Event Host
GPS Center for U.S.-Mexican Studies
Event Category