Nov 2, 2017 at 9:00 am
Mexico's 2018 Elections: What is at Stake?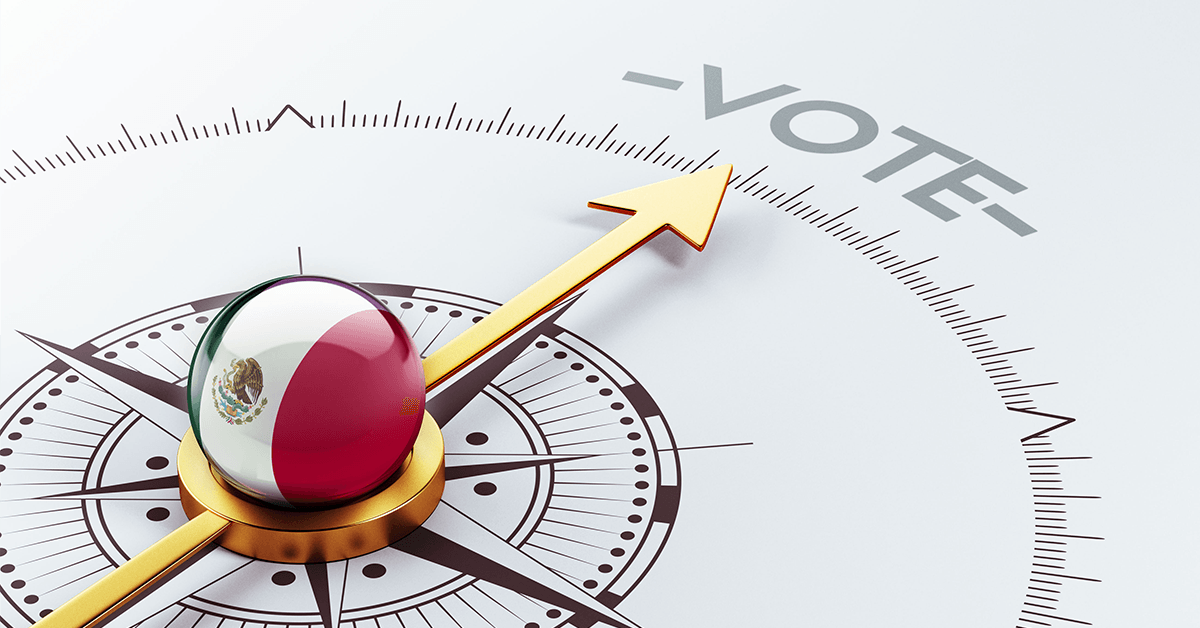 In July 2018, Mexicans will go to the polls to elect a new President and both houses of Congress, as well as thousands of state and local officials in 30 states. This election is the most important in Mexico's history and comes at a time of a highly polarized electorate.
The half-day conference will address the significant challenges that Mexico's electoral authority faces. Speakers will discuss crucial issues of campaign finance, re-election and the vote of Mexicans abroad.
Agenda:
9 a.m. – Registration and breakfast
9:30 a.m. – Keynote on "Mexico's National Electoral Institute: The Role of the Arbiter"
Lorenzo Cordova, President, Mexico's National Electoral Institute
10:30 a.m. – Panel on "Elections in Divided Times"
David Ayon, Senior Strategist and Advisor, Latino Decisions
Eric Magar, Professor of Political Science, Instituto Tecnologico Autonomo de Mexico
Maria Marvan, Professor, Instituto de Investigaciones Jurídicas, UNAM
Arturo Sanchez, Professor, Tecnologico de Monterrey
Date and Time
Nov 2, 2017 at 9:00 am
Location
Institute of the Americas Malamud Conference Room
Event Registration
Registration for this event is required by Nov 2, 2017. Visit the registration page for details.

Event Fee
Free to attend, but registration is required.
Contact
Lisa Lee • lisalee@ucsd.edu • 858-534-2657
Audience
Faculty, Staff, Students, The General Public
Event Host
GPS Center for U.S.-Mexican Studies
Event Category