Oct 11, 2018 at 5:30 pm
Mexico's Economic Challenges Under López Obrador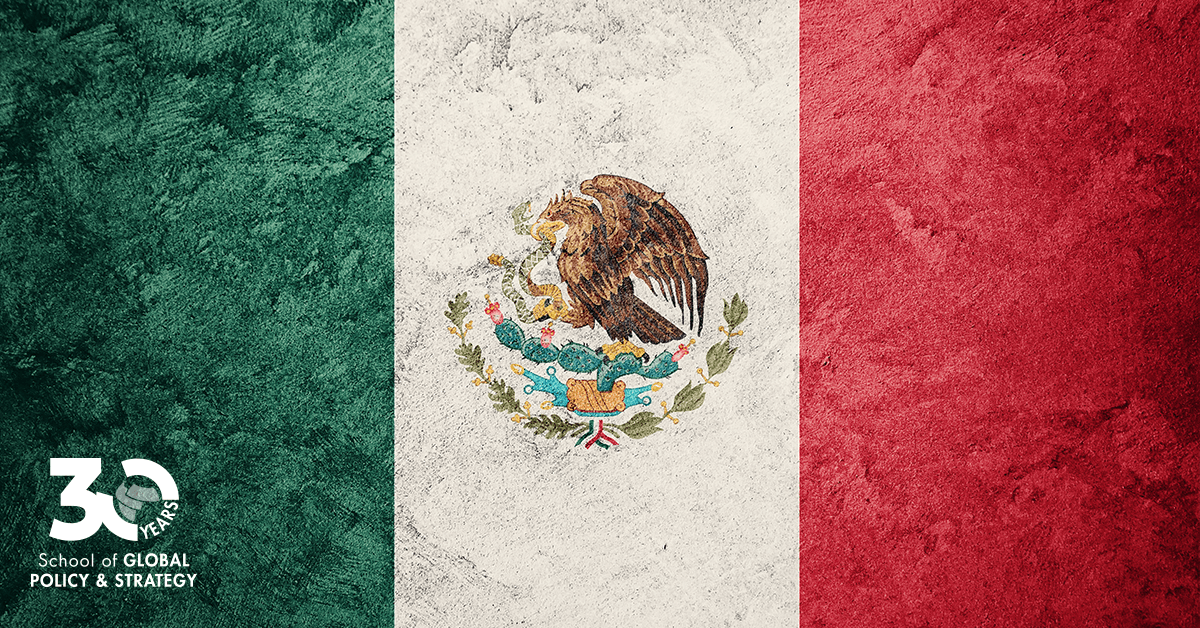 On Dec. 1, 2018, Andrés Manuel López Obrador will assume the Mexican presidency, becoming the first leftist to lead the country in decades. What will this mean for the Mexican economy and for North America in light of a recently renegotiated NAFTA?
Join us for a talk with Francisco Gil-Díaz, former Mexican Secretary of Finance, who will discuss Mexico's economic panorama and the challenges and opportunities for the incoming administration. Gil-Díaz is one of the most influential Mexican economists who served as Secretary of Finance in the cabinet of President Vicente Fox. Previously, he served as the President of Telefónica Mexico. Currently, he serves as president of Avanzia.
Date and Time
Oct 11, 2018 at 5:30 pm
Location
School of Global Policy and Strategy Classroom 3201
Event Registration
Registration for this event is required by Oct 11, 2018. Visit the registration page for details.

Event Fee
Free, but attend but registration is required.
Contact
Arturo Chiquito • achiquito@ucsd.edu • 858-534-0194
Audience
Faculty, Staff, Students, The General Public
Event Host
GPS Center for U.S.-Mexican Studies
Event Category