Aug 21, 2017–Aug 31, 2017 at 3:00 pm
Mint Exhibition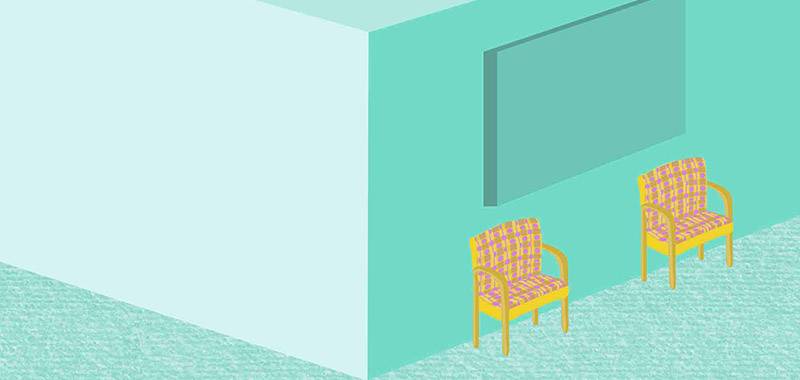 Opening Reception, Monday August 21, 3–4 PM
The Office of the Dean of the Graduate Division
Mint is curated by alumnus, Farshid Bazmandegan and features faculty, alumni, and graduate students from the Department of Visual Arts. The show supported by Dean Kit Pogliano and the Graduate Division. Mint engages visual arts practice happening in UC San Diego with the public and explores the response of an everyday administrative environment to conceptual art. The show is part of a series of exhibitions using the academic administration space as a place for showing art and engaging with audiences outside of a traditional gallery context. The previous exhibition Chroma, was held at the Dean Office of Arts and Humanities with the support of Dean Cristina Della Coletta.
Participating artists include:
Lucas Coffin
Corey Dunlap
Sarah Farnsworth
Tanner Gilliland-Swetland
Cole Goodwin
Saúl Hernández-Vargas
Audrey Hope
Victoria Iungerich
Yasmine Kasem
Casey Polacheck
Amy Reid
Andrew Sturm
Michael Trigilio
Date and Time
Aug 21, 2017–Aug 31, 2017
3:00 pm–3:00 pm
Location
The Office of the Dean of the Graduate Division, Student Services Center (SSC)
Event Registration
Registration is not required for this event.

Event Fee
Free
Contact
Jeffrey Hill • jfhill@ucsd.edu • 858-534-6655
Audience
Faculty, Staff, Students
Event Host
The Graduate Division
Event Category