May 15, 2018 at 7:30 pm
Mothers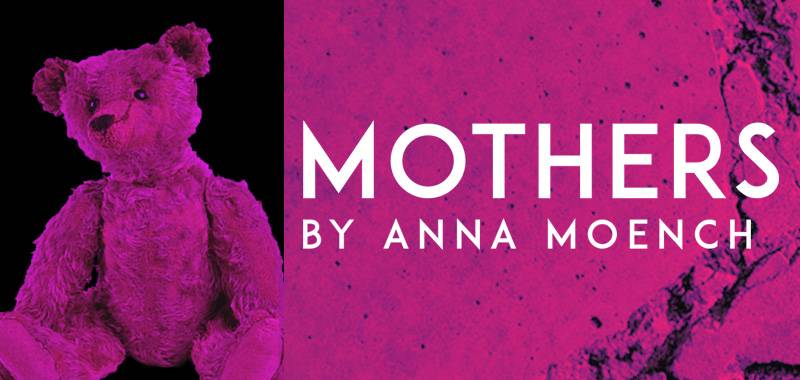 Three moms, a stay-at-home dad, and a nanny watch their kids play at Mommy-Baby Meetup. One mom is the queen bee and one is here to shake things up. The dad just wants to fit in, and the nanny doesn't say a word. When catastrophe comes, the five of them have to figure out how to survive a war and each other. MOTHERS examines the primal heartache of raising children in a disintegrating world.
Date and Time
May 9, 2018 at 7:30 pm
See more date(s) and/or time(s) below.
Location
Sheila and Hughes Potiker Theatre
Event Registration
Registration for this event is required by May 19, 2018. Visit the registration page for details.

Event Fee
General Admission: $20 / Senior/Affiliate: $15 / Student: $10
Contact
Mark Maltby • tdpromo@ucsd.edu • 858-534-3791
Audience
Faculty, Staff, Students, The General Public
Event Host
UC San Diego Theatre & Dance
Event Category
Concerts, Performances and Exhibitions
All Event Dates and Times