Jun 5, 2019 at 5:00 pm
Nazi Perpetrators: Ordinary Men or Hitler's Minions?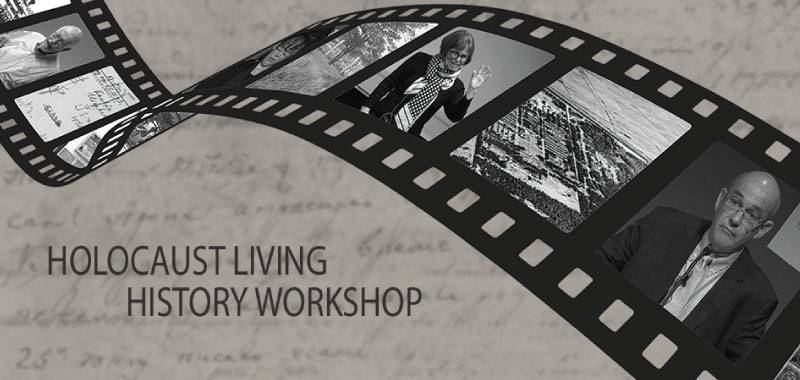 SPONSORED BY JUDI GOTTSCHALK
Please join the UC San Diego Jewish Studies Program and UC San Diego Library for a lecture by Christopher Browning on Wednesday, June 5, 2019 from 5–7 p.m. in the Seuss Room at Geisel Library. This event is free and open to the public. RSVP is required at https://hlhw-browning.eventbrite.com.
Every once in a while, a book comes along that changes the way we think about major issues. More than 25 years ago, the publication of Christopher Browning's Ordinary Men: Reserve Police Battalion 101 and the Final Solution in Poland did just that. Meticulously researched and eloquently argued, Ordinary Men asserted that those who helped commit genocide during WWII were neither fanatical ideologues nor bloodthirsty beasts but simply ordinary men operating within the context of a vicious race war. These findings which draw on insights from social psychology transcend the merely historical and carry disturbing implications for human beings everywhere. In this talk, Browning revisits his pioneering book and discusses the evolution of perpetrator studies up to the present.
Date and Time
Jun 5, 2019 at 5:00 pm
Location
Event Registration
Registration for this event is required. Visit the registration page for details.

Event Fee
Free
Contact
Ellysa Lim • e7lim@ucsd.edu • 858-534-1183
Audience
Faculty, Staff, Students, The General Public
Event Host
UC San Diego Library
Event Category