Oct 21, 2019 at 12:00 pm
Party-Military Relations and North Korea's Asymmetric Capabilities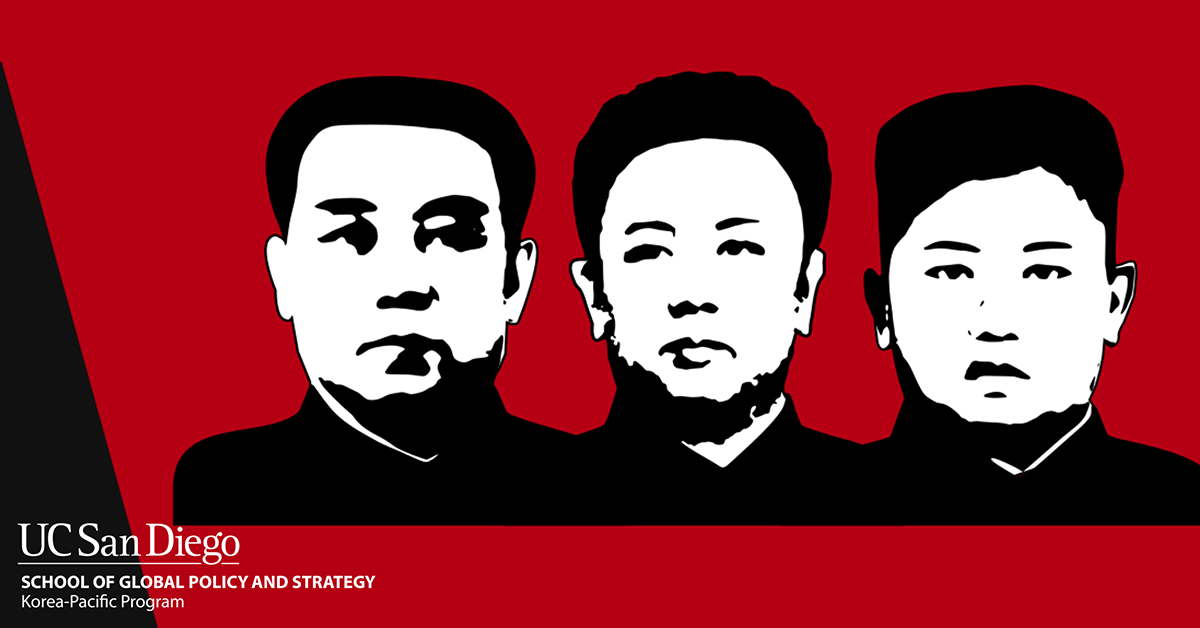 Daniel A. Pinkston, a lecturer in international relations with Troy University and based in Seoul, will explore party-military relations in North Korea and outline its importance for at least three major reasons.
First, for the Kim family regime, control of the military and the internal security forces is critical to prevent or crush any rebellion. Second, is the standard military role: how would the North Korean leadership exert command and control of the Korean People's Army (KPA) during a conventional conflict? Third, North Korea possesses several asymmetric capabilities including weapons of mass destruction (WMD) and delivery systems.
The presentation will also explore the command and control of North Korea's asymmetric capabilities including nuclear weapons. And how can we be confident about the ways in which the leadership might employ its asymmetric capabilities so that we can reduce the likelihood of catastrophe?
Date and Time
Oct 21, 2019 at 12:00 pm
Location
School of Global Policy and Strategy room 3106
Event Registration
Registration for this event is required by Oct 21, 2019. Visit the registration page for details.

Event Fee
Free, but registration is required.
Contact
Curtis Bruno • c1bruno@ucsd.edu • 858-534-2657
Audience
Faculty, Staff, Students, The General Public
Event Host
GPS Korea-Pacific Program
Event Category