Apr 11, 2018 at 5:20 pm
PDEL Innovation Workshop: Mobile Money, Schooling and the Poor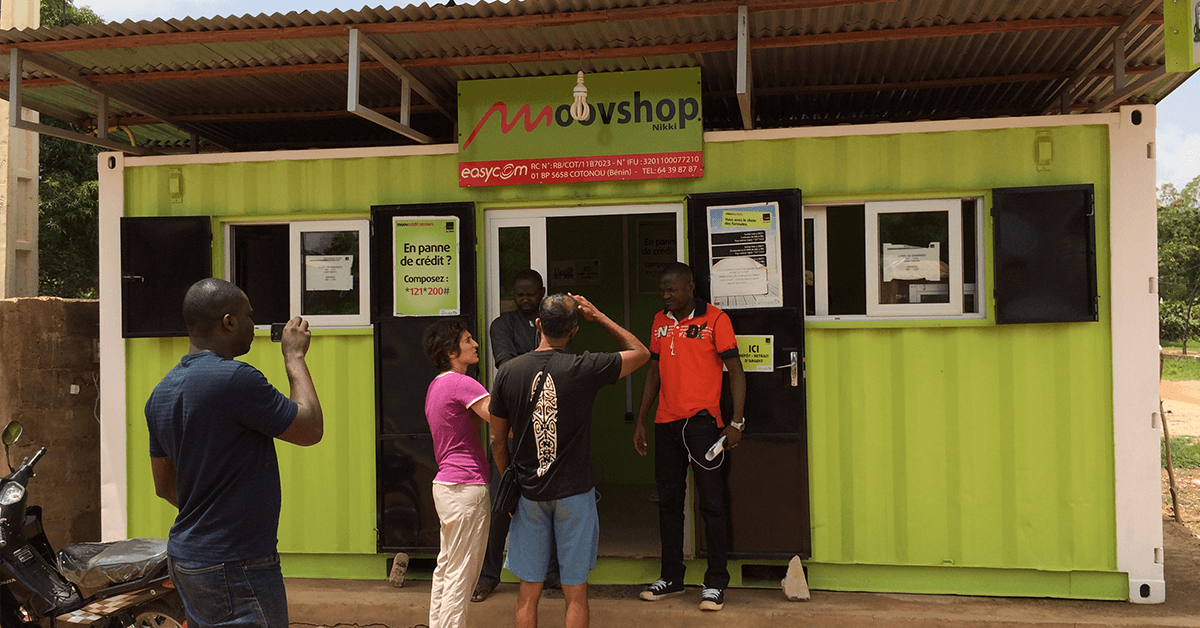 Mobile wallets and other digital financial services offer tremendous promise for integrating underserved populations into the global economy but adoption and use rates vary widely. Low rates of uptake have been attributed in part to mismatches between technology architecture, institutions and human behavior.
In this workshop, Claire Adida, Jennifer Burney and Ganz Chockalingam will present a project from one such country — Benin, West Africa, where mobile money adoption rates remain low and a large rural population faces financial marginalization.
They will discuss the design and preliminary implementation of a digital school-fee payment system in Benin. This system, called Prêt-à-Payer (Ready-to-Pay), incorporates research on remittances and institutions in Benin into the design of the technology, and is meant to be an avenue for schools, students and school-fee payers to provide digital financial services more broadly.
The event will start with a talk at 5:30 p.m., followed by a reception at 6:30 p.m.
Date and Time
Apr 11, 2018 at 5:20 pm
Location
San Diego Supercomputer Center Auditorium
Event Registration
Registration for this event is required by Apr 11, 2018. Visit the registration page for details.

Event Fee
Free to attend
Contact
Vanessa Pool • vpool@ucsd.edu • 858-534-7592
Audience
Faculty, Staff, Students, The General Public
Event Host
GPS Policy Design and Evaluation Lab
Event Category