Mar 11, 2019 at 7:00 pm
Perspective Lecture: Food, Feed and Climate Change at Birch Aquarium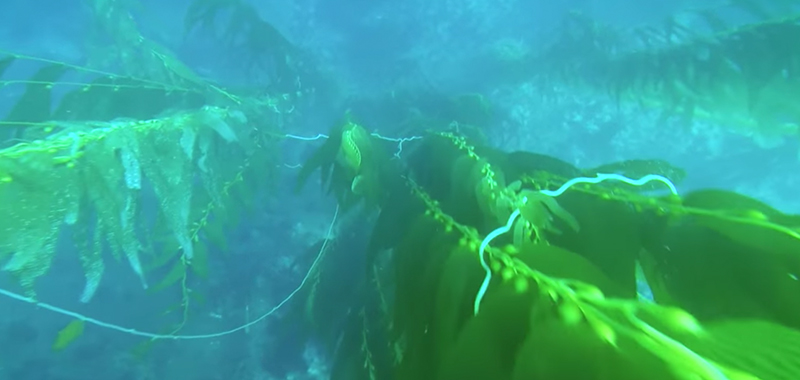 Food, Feed and Climate Change – Emerging Opportunities for Shore Based Seaweed Aquaculture
Jennifer Smith, Marine Biologist and Brant Chlebowski, President, CA Seaweed Co.
Join Dr. Jennifer Smith and entrepreneur Brant Chlebowski as they tell the story of their collaboration on applied aquaculture research of commercially valuable seaweeds—research that has sparked the formation of the California Seaweed Company and a new area of research in the Smith lab related to food and feed uses of local seaweeds.
Doors open at 6:30 p.m.
RSVP: 858-534-5771 or at aquarium.ucsd.edu
Members: $Free || Students/ Educators: $5 || Public: $8
Date and Time
Mar 11, 2019 at 7:00 pm
Location
Birch Aquarium at Scripps
Event Registration
Registration for this event is required. Visit the registration page for details.

Contact
Birch Aquarium at Scripps • aquariuminfo@ucsd.edu
Audience
Faculty, Staff, Students, The General Public
Event Category