Mar 9, 2019 at 1:00 pm
POP Tour 2019: Light Years Away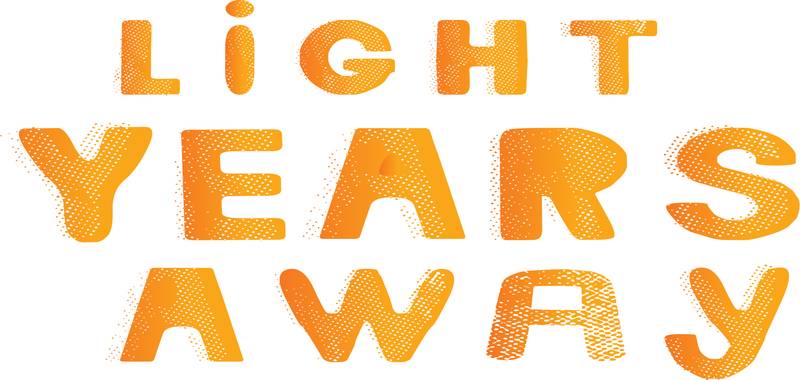 Public Performances March 9 & 10
Touring San Diego Schools January 30 - March 30 Rao and Padma Makineni Play Development Center (PDC)
By Laura Schellhardt Directed by Jacole Kitchen
The year is 2068. Having discovered a new inhabitable planet named YOLO 6, NASA sponsors a contest to discover who should be chosen to live on this new world, and three 5th graders are up for the challenge! They embark on a storytelling journey, learning about the real problems, as well as the real beauty in their current world and what they think should be created in the next. Through their new-found friendship, this individual mission turns them into a team of thinkers ready to lift off on a new path. Audiences will get an opportunity to decide who gets to go to YOLO 6, launching them on their own voyage to dream bigger and celebrate teamwork.
Date and Time
Mar 9, 2019 at 3:00 pm
See more date(s) and/or time(s) below.
Location
La Jolla Playhouse
Event Registration
Registration for this event is required. Visit the registration page for details.

Contact
Lily Medofer • lmedofer@ljp.org • 8585501010
Audience
Faculty, Staff, Students, The General Public
Event Host
La Jolla Playhouse
Event Category
Concerts, Performances and Exhibitions
All Event Dates and Times