Sep 9, 2019 at 1:00 pm
Privacy 101 Workshop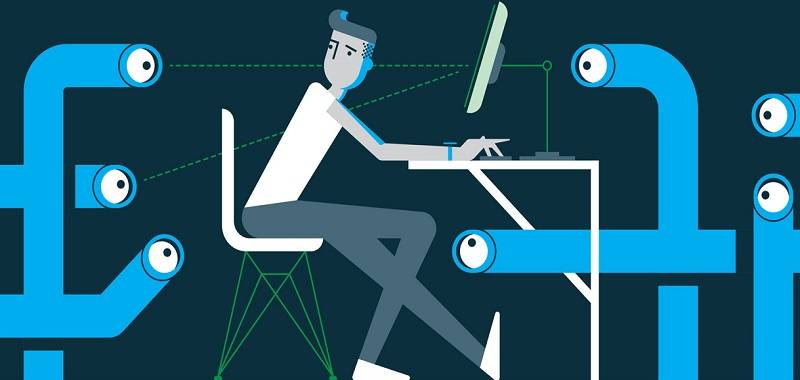 You've likely seen privacy and the issue of questionable use of data in the news a lot lately, especially in relation to certain Silicon Valley companies.
However, there are many privacy considerations on a university campus too! Back by popular demand, the UC San Diego Privacy Office has scheduled new Privacy 101 Workshops. These fun and informative sessions will discuss privacy issues here on campus and how individuals can best protect themselves and the personal data they handle. Trainings also discuss how recently-enacted privacy laws impact how UC San Diego handles personal data, including data about applicants, faculty and staff, research participants, alumni, online learners, public databases, etc. This training is ideal for anyone who handles personal data, IT professionals, managers, researchers, or any students, faculty, or staff who want to learn how to protect their own data.
Date and Time
Jul 26, 2019 at 9:00 am
See more date(s) and/or time(s) below.
Location
University Center 111A Conference Room
Event Registration
Registration for this event is required. Visit the registration page for details.

Event Fee
Free
Contact
Adina Kuncz • aekuncz@ucsd.edu • 858-534-3664
Audience
Faculty, Staff, Students, The General Public
Event Category
Conferences, Workshops and Symposia
All Event Dates and Times