May 7, 2019 at 5:00 pm
Promoting Research Transparency: Voter Education Campaigns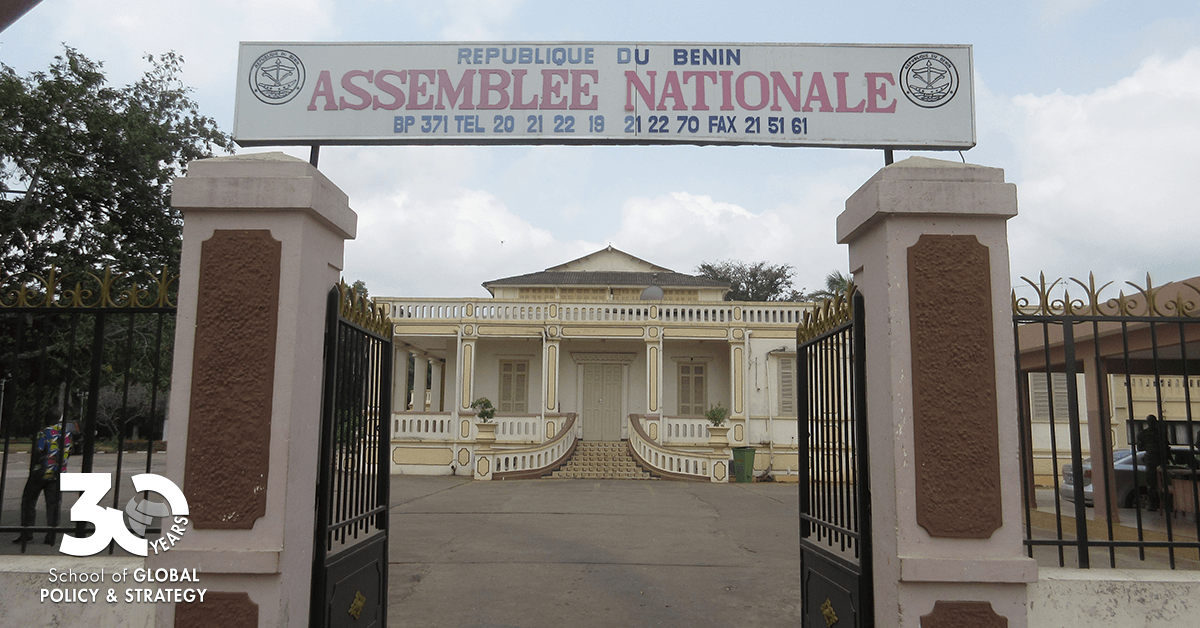 In this PDEL Innovation Workshop, we welcome Gareth Nellis and Claire Adida, who will present their experiences in participating in the first of EGAP's Metaketas – a coordinated approach to providing rigorous, externally valid and reproducible research results in social science. This pathbreaking effort fielded a series of seven randomized controlled trials run by 29 different scholars. Each experiment provided information about the performance of politicians immediately before an election.
The talk will be moderated by PDEL Director Craig McIntosh. Nellis and Adida will present the results of the study, then dig deeper into the process of research coordination. How to organize different research teams to coordinate on measurement and interventions? What is the implication of this coordination for the researchers, and for the credibility of the results to policymakers? Finally, Nellis will present the online tools that have been developed to allow for fully transparent replication of the research results, including the meta-analysis of all studies pooled. We will conclude with a discussion of the implications for democracy promotion and the conduct of research in the social sciences.
The event will start with a talk and Q&A from 5-6:30 p.m., followed by a reception.
Date and Time
May 7, 2019 at 5:00 pm
Location
San Diego Supercomputer Center Auditorium
Event Registration
Registration for this event is required by May 7, 2019. Visit the registration page for details.

Event Fee
Free, but registration is required.
Contact
Vanessa Pool • vpool@ucsd.edu • 858-534-7592
Audience
Faculty, Staff, Students, The General Public
Event Host
GPS Policy Design and Evaluation Lab
Event Category