Oct 24, 2019 at 4:00 pm
Racism in German and American Cinema of the Twenties: From "The Ancient Law" to "The Jazz Singer"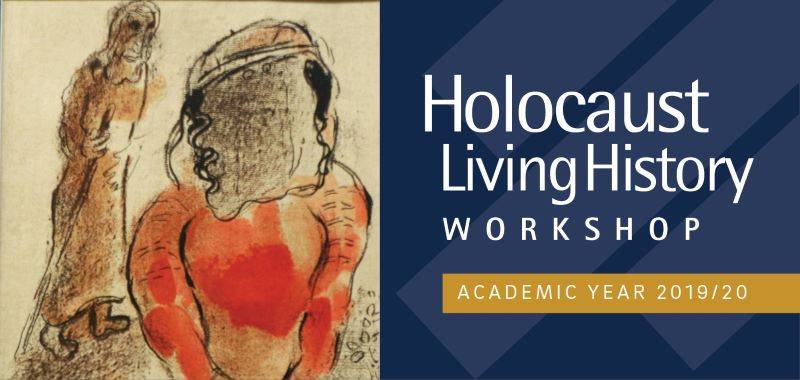 Please join the UC San Diego Jewish Studies Program and UC San Diego Library for a lecture by Charles Musser on Thursday, October 24, 2019 from 4–7 p.m. in the Atkinson Hall Auditorium. This event is free and open to the public. RSVP is required at https://hlhw_musser.eventbrite.com.
Yale University professor and filmmaker Charles Musser considers the historical and contemporary perspectives of race relations in German and American cinema from the 1920s by examining The Ancient Law (1923) and The Jazz Singer (1927). He evaluates how each film addresses antisemitism as well as the burning question of the history of blackface as a theatrical convention. Musser is the author of numerous essays and books including, the award-winning title, The Emergence of Cinema: The American Screen to 1907.
A panel discussion follows, moderated by Frank Mecklenburg (Leo Baeck Institute New York) with Deborah Hertz (UC San Diego), Allan Havis (UC San Diego), and Cynthia Walk (UC San Diego).
Sponsored by: Leo Baeck Institute New York | Berlin and the Sunrise Foundation for Education and the Arts
With support from the African American Studies Minor program at UC San Diego
This event is part of the Year of German-American Friendship — Wunderbar Together — supported by the German Federal Foreign Office, the Goethe-Institut, and the Federation of German Industries (BDI).
Date and Time
Oct 24, 2019 at 4:00 pm
Location
Event Registration
Registration for this event is required. Visit the registration page for details.

Event Fee
Free
Contact
Ellysa Lim • e7lim@ucsd.edu • 858-534-1183
Audience
Faculty, Staff, Students, The General Public
Event Host
UC San Diego Library
Event Category