Mar 2, 2018 at 11:00 am
Rady[X] Technology Conference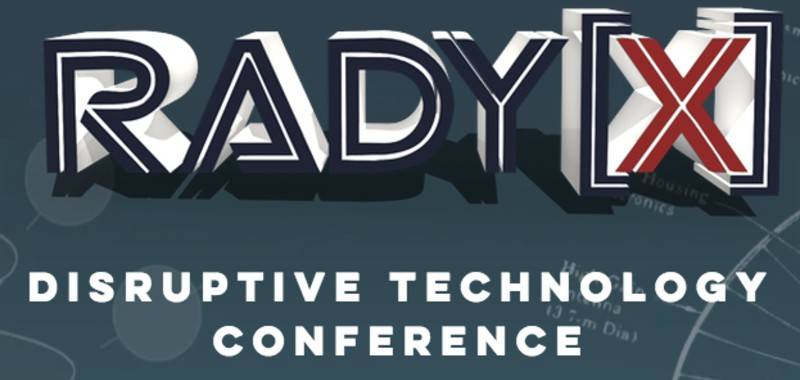 The Rady Technology Club presents its fourth annual technology conference. The day will consist of keynote presentations, a tech fair featuring local businesses and startups, company presentations, a Q&A session and a catered networking mixer. Don't miss this chance to get up close and personal with leaders from the some of the most innovative companies and startups!
Each year, Rady[X] presents a unique technology-related theme. This year's theme is "Disruptive Technology." We wish to focus our discussion on technology that changes the dynamics of an industry and how successful companies are using groundbreaking ideas and ambitious plans to disrupt the market.
Date and Time
Mar 2, 2018 at 11:00 am
Location
Wells Fargo Hall - Rady School of Management at UC San Diego
Event Registration
Registration for this event is required by Mar 2, 2018. Visit the registration page for details.

Event Fee
$15 Early Bird, $20 Tickets
Contact
Erika Lentz • erika.lentz@rady.ucsd.edu • 7608157458
Audience
Faculty, Students, The General Public
Event Host
The Rady Technology Club
Event Category