Feb 21, 2019 at 11:00 am
Recruitment Fair @ Ignite 2019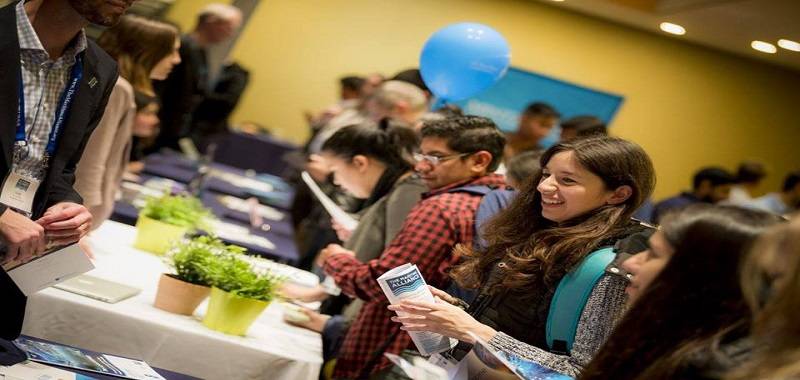 Don't miss the Recruitment Fair @ Ignite 2019 where you'll be able to meet with 80+ companies recruiting smart, innovative talent to join their teams.

Looking for your next (or first) opportunity?
Want to join an innovative company shaping the world at large? The Recruitment Fair is open and free of charge to all conference attendees as well as all students, staff, faculty, and friends of UC San Diego.
Are you an innovative company looking to recruit exceptional talent
Apply to join the Recruitment Fair and have access to the 30,000+ student population at UC San Diego as well as more than 1,000 innovators at Ignite 2019!
Date and Time
Feb 21, 2019 at 11:00 am
Location
Library Walk
Event Registration
Registration is not required for this event.

Contact
Ignite UC San Diego • ignite@ucsd.edu
Audience
Faculty, Staff, Students, The General Public
Event Category