Feb 4, 2019 at 11:00 am
Recruitment Fair (Recruiter Deadline) @ Ignite 2019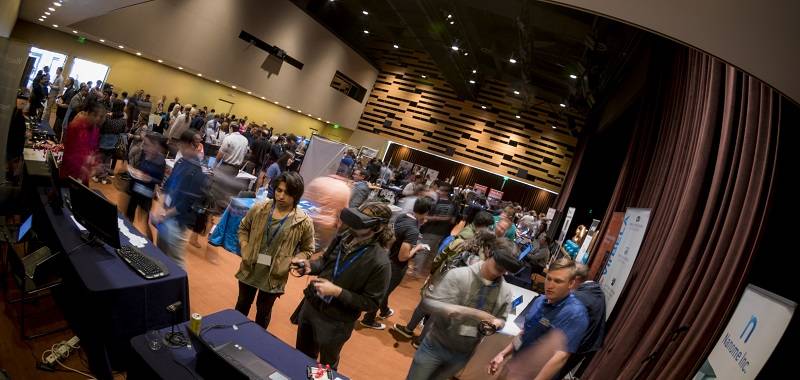 Meet your hiring needs at UC San Diego! Reserve your table by February 1, 2019, 11 am - 2 pm, on Library Walk to recruit top talent during an entrepreneurial and innovation conference attracting the most driven innovators from UC San Diego and the region!
Date and Time
Feb 4, 2019 at 11:00 am
Location
Library Walk
Event Registration
Registration for this event is required by Feb 4, 2019. Visit the registration page for details.

Event Fee
$20–$200
Contact
Ignite UC San Diego • ignite@ucsd.edu
Audience
Faculty, Staff, Students, The General Public
Event Category