Sep 18, 2017 at 4:30 pm
Redefining Relations for North American Prosperity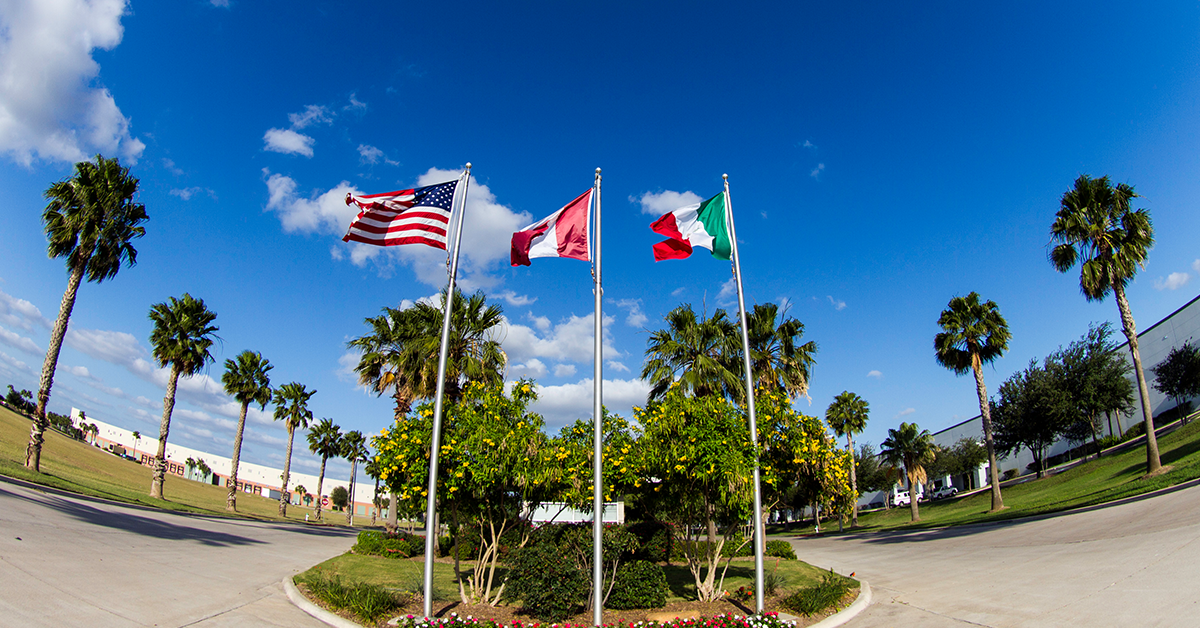 Join us for a presentation of the report by COMEXI on "Redefining Relations for North American Prosperity" that outlines a series of specific recommendations for each of the main components of the U.S.-Mexico relationship: trade, security, migration and diplomacy.
Panelists:
Susana Chacon is a professor at Tecnológico de Monterrey University, editorialist of the Mexican newspaper El Universal and a member of the World Academy of Arts and Sciences
Luz Maria de la Mora is the country director for WEConnect International in Mexico and is also the managing director and founder of LMM Consulting
Gustavo Mohar is the founder and CEO of Grupo Atalaya and has served in high-ranking positions within the Mexican Government
Chairs:
Co-sponsored by the Consejo Mexicano de Asuntos Internacionales (COMEXI).
The event will take place in the Institute of the Americas Deutz Room. Closest parking will be at the Pangea Parking Structure. Please make sure to purchase a permit at the pay stations on the top level. The venue will be a short 5-minute walk from the structure (map).
Date and Time
Sep 18, 2017 at 4:30 pm
Location
UC San Diego, Institute of the Americas, Deutz Room
Event Registration
Registration for this event is required by Sep 18, 2017.
Event Fee
Free to attend
Contact
Lisa Lee • lisalee@ucsd.edu • (858) 534-2657
Audience
Faculty, Staff, Students, The General Public
Event Host
GPS Center for U.S.-Mexican Studies
Event Category