Feb 9, 2018 at 9:00 am
Rethinking the War on Drugs and U.S.-Mexico Security Cooperation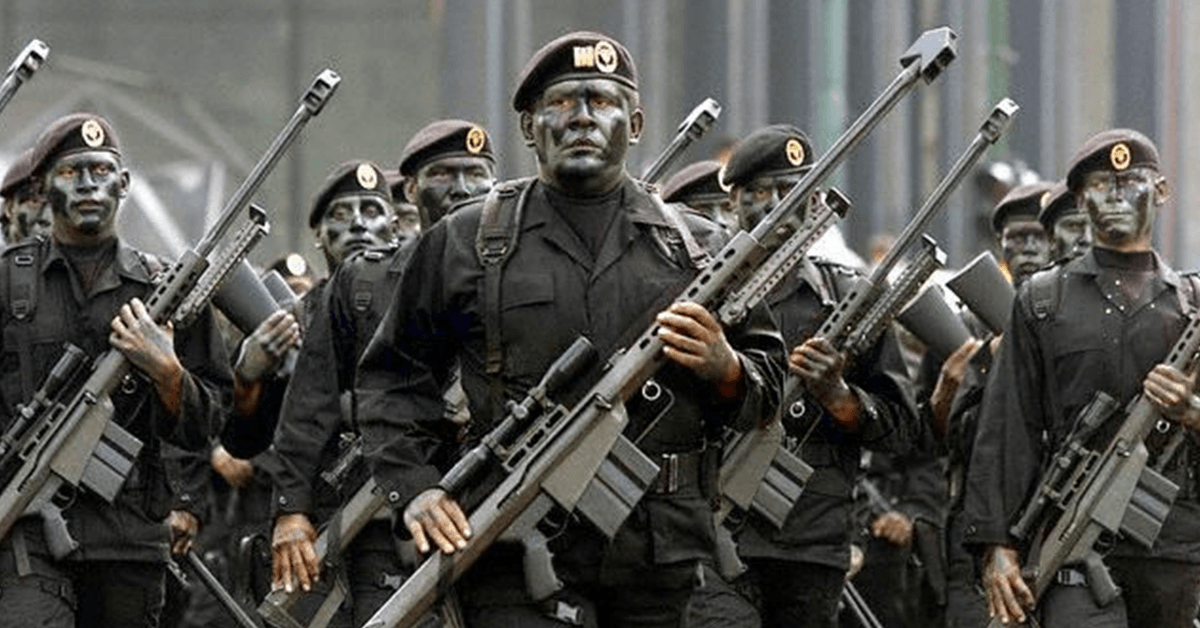 Due to the great interest, we will be live streaming the conference (link).
Join us for an international conference, in partnership with the University of San Diego Justice in Mexico Program, to examine Mexico's security challenges, evaluate the status of current U.S.-Mexico security cooperation and propose practical solutions for policymakers in the U.S. and Mexico.
Date and Time
Feb 9, 2018 at 9:00 am
Location
UC San Diego The Village Building 2
Event Registration
Registration for this event is required by Feb 9, 2018. Visit the registration page for details.

Event Fee
Free to attend
Contact
Lisa Lee • lisalee@ucsd.edu • 858-534-2657
Audience
Faculty, Staff, Students, The General Public
Event Host
GPS Center for U.S.-Mexican Studies
Event Category