Sep 13, 2017 at 5:00 pm
Sally Ride STEAM Series—Virtual Reality in the Classrooms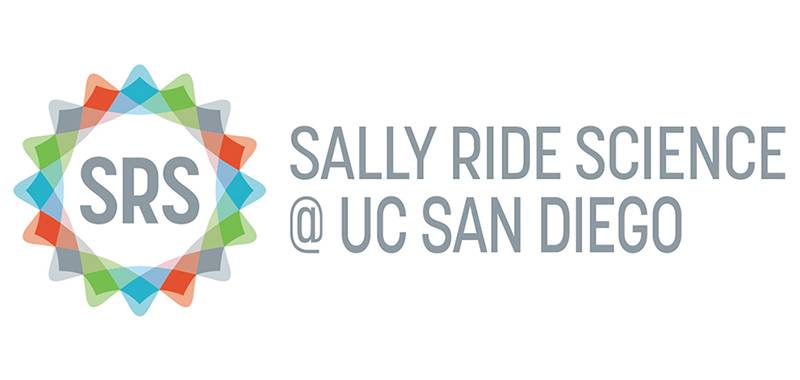 Wednesday, September 13, 5–7 p.m.
San Diego Central Library, Shiley Suite
330 Park Boulevard, San Diego, CA 92101
Two hours parking with validation
* Networking with Complimentary Drinks and Hors d'oeuvres * Panel Presentation
Why just read about ancient Rome when you can walk the cobbled streets as if you were really there? That's the promise of virtual reality, augmented reality and mixed reality in today's classrooms.
While the idea of strapping on goggles to virtually visit the Colosseum or go inside a molecule sounds like the stuff of science fiction, the technology todo just that is becoming more popular and available every day. While there are plenty of obstacles—from cost to teacher training—that are impeding the growth of virtual reality as an educational tool, it offers considerable benefits. Not only can it boost visual and technology literacy, but it also improves students' attention and engagement.
To explore how this technology has the possibility of transforming K-12 education, a panel of educators and technologists will discuss both the promise and peril of using virtual reality in the classroom.
Date and Time
Sep 13, 2017 at 5:00 pm
Location
San Diego Cental Libary Shiley Suite
Event Registration
Registration for this event is required by Sep 12, 2017.
Event Fee
$15
Contact
Juanita LaHaye • jlahaye@ucsd.edu • 858-822-2026
Audience
Faculty, Staff, Students, The General Public
Event Host
UC San Diego Extension and the San Diego Public Library
Event Category