Feb 21, 2018 at 5:00 pm
San Diego Bioinformatics Network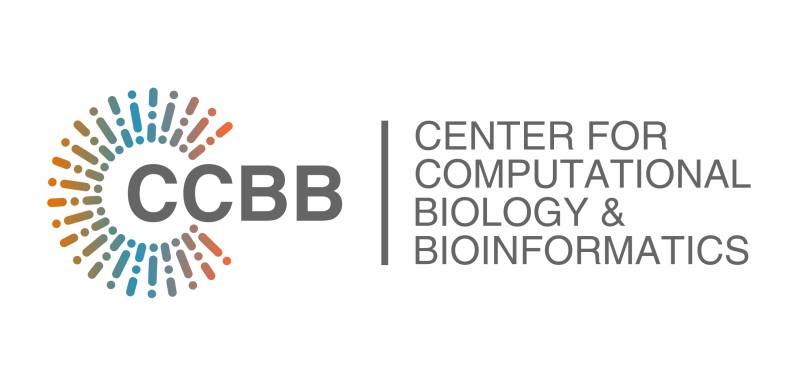 San Diego Bioinformatics Network is a networking event hosted by the UC San Diego Center for Computational Biology and Bioinformatics (CCBB). The goal is to create a dynamic environment where faculty members, postdoctoral fellows, graduate students, industry leaders and anyone in the San Diego bioinformatics community can connect and exchange ideas. February's event features Alain Domissy (Gene Yeo lab) discussing metadata pipelines and common workflow language for single cell analysis, and Yoshiki Vázquez Baeza (Rob Knight lab) discussing microbiome data analysis and data visualization.
Date and Time
Feb 21, 2018 at 5:00 pm
Location
Bella Vista Cafe Terrace at Sanford Consortium for Regenerative Medicine
Event Registration
Registration is not required for this event.

Event Fee
Free
Contact
Jennifer Beaudette • jbeaudette@ucsd.edu • 858-822-6258
Audience
Faculty, Staff, Students, The General Public
Event Host
Center for Computational Biology & Bioinformatics
Event Category