Mar 8, 2018 at 4:00 pm
SCABS Qtrly Meeting w/Presentations — San Diego Cutaneous Biologists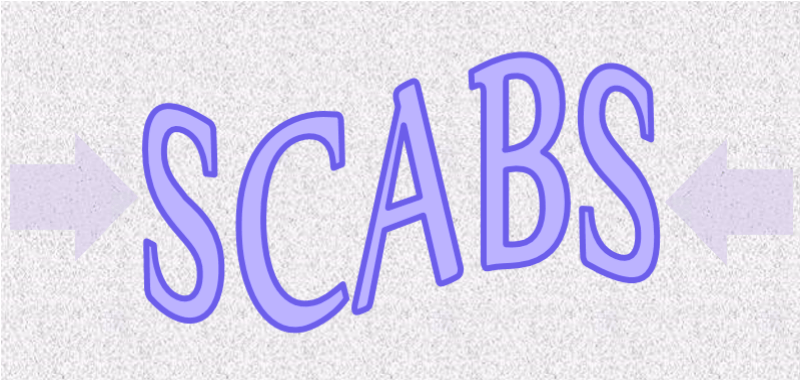 Two presentations:
"Novel methodologies for T and B cell repertoire analysis and their applications in cancer, autoimmunity, and infectious disease." Emanual Maverakis, M.D, Associate Professor of Dermatology and Immunology, University of California, Davis
"Sphingosine 1-phosphate receptor 1 and 2 control proinflammatory cytokine response in normal human keratinocytes" Satomi Igawa, M.D., Ph.D., Postdoctoral Researcher, Di Nardo Lab, Department of Dermatology, UC San Diego
The presentations will be delivered between 4-5pm, on March 8th, 2018, in the auditorium 1W-210, Altman Clinical Translational Research Institute (ACTRI). Light refreshments will be served outside of the auditorium. No food/beverage is allowed inside. Contact Darlene Garvais at dgarvais@ucsd.edu or (858)822-6118, or use the Google form RSVP and be entered in the email group for quarterly meeting announcements. If you would consider presenting at a future meeting, please contact Darlene and she will follow up.
Date and Time
Mar 8, 2018 at 4:00 pm
Location
Altman Clinical Translational Research Institute (ACTRI) auditorium 1W-210, on the left as you enter the main lobby
Event Registration
Registration for this event is required by Mar 8, 2018. Visit the registration page for details.

Event Fee
Free
Contact
Darlene Garvais • dgarvais@ucsd.edu • 858-822-6118
Audience
Faculty, Staff, Students, The General Public
Event Host
Bryan Sun, M.D., Ph.D., Department of Dermatology, Sun Lab,
Event Category