May 19, 2018 at 11:00 am
SEA Days: Birds of a Feather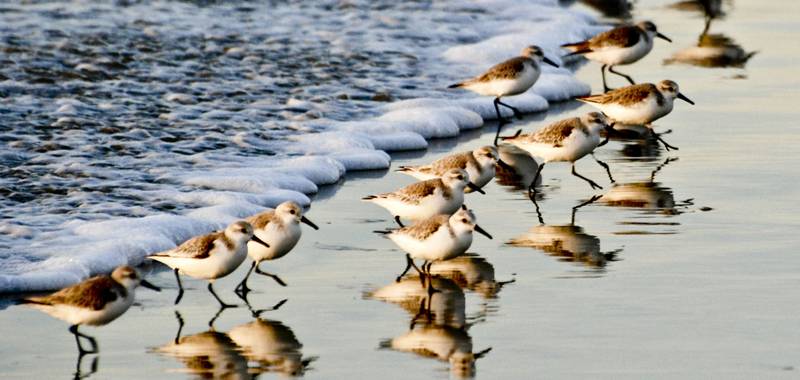 To celebrate Migratory Bird Day we'll explore some amazing ocean-going birds and discover how adaptations allow them to survive in a watery world. Meet local scientists studying birds, learn about their lengthy migrations, and discover the best spot to catch a glimpse of these impressive creatures.
Date and Time
May 19, 2018 at 11:00 am
Location
Birch Aquarium at Scripps
Event Registration
Registration for this event is required.
Event Fee
Included with aquarium admission
Contact
Birch Aquarium at Scripps • aquariuminfo@ucsd.edu • 8585347336
Audience
Faculty, Staff, Students, The General Public
Event Category