Apr 21, 2018 at 11:00 am
SEA Days: Earth Day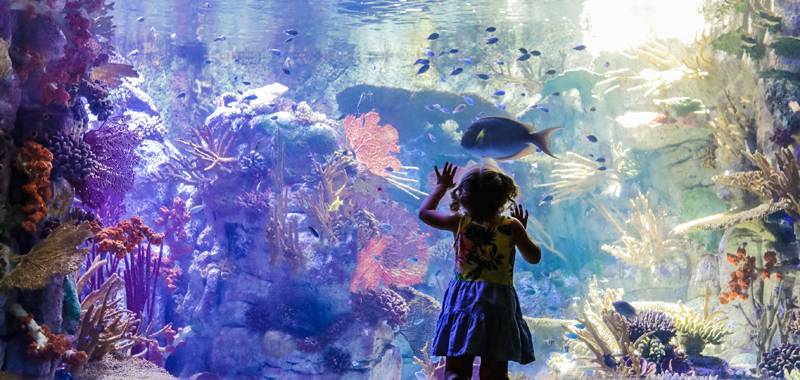 Looking to interview a scientist? Would you like to speak to an oceanographer for Career Day? SEA Days is the perfect opportunity for students, scouts, and other curious minds to fill requirements for interviewing science professionals.
Since 1970 the world has celebrated Earth Day by demonstrating support for environmental protection. Join us at this special SEA Days as we bring together local researchers, non-profits, and hands-on activities to take a deep dive into understanding conservation above and below the waves.
Date and Time
Apr 21, 2018 at 11:00 am
Location
Birch Aquarium at Scripps
Event Registration
Registration is not required for this event.

Event Fee
Included with aquarium admission
Contact
Birch Aquarium • aquariuminfo@ucsd.edu • 8585347336
Audience
Faculty, Staff, Students, The General Public
Event Category