May 17, 2018 at 7:30 pm
SERE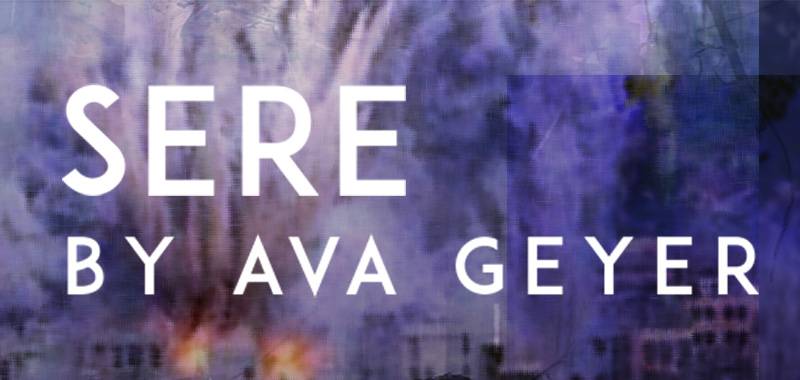 When you're on SEAL Team 5 and a new guy joins your fire team, you invite him over for dinner. That's just what you do. But what if his wife shows up splattered in artichoke dip and doesn't seem to know when to shut up? It's T-minus 2 months to deployment, so you better hope this dude's chaos will clear itself up once real shit hits the fan. SERE (a.k.a. Survival, Evasion, Resistance, Escape) asks what it means to be a soldier in today's America and what it means to love one.
Date and Time
May 10, 2018 at 7:30 pm
See more date(s) and/or time(s) below.
Location
Theodore and Adele Shank Theatre
Event Registration
Registration for this event is required by May 19, 2018. Visit the registration page for details.

Event Fee
General Admission: $20 / Senior/Affiliate: $15 / Student: $10
Contact
Mark Maltby • tdpromo@ucsd.edu • 858-534-3791
Audience
Faculty, Staff, Students, The General Public
Event Host
UC San Diego Theatre & Dance
Event Category
Concerts, Performances and Exhibitions
All Event Dates and Times