Aug 27, 2018 at 12:00 pm
Silent Child Film Screening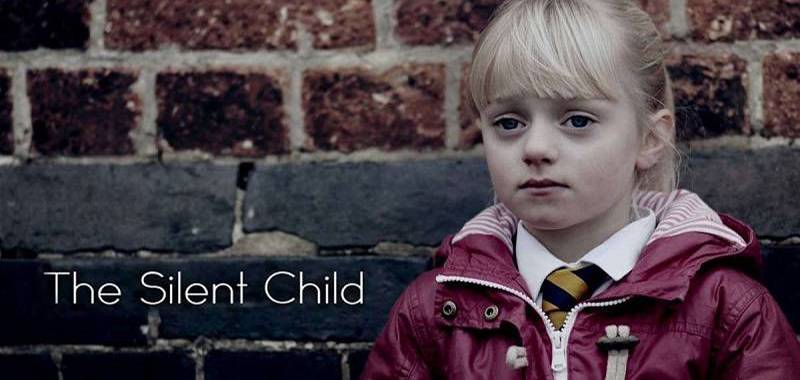 Inspired by real-life events, this Oscar-winning short film follows Libby, a profoundly deaf child nearing her first day at school. Her emotionally distant, overwhelmed mother and workaholic father seek out a quick fix to make their 'broken' child more equipped to handle the real world. Libby has lived in a world of silence but a fresh-faced social worker Joanne helps Libby transform. A once withdrawn four-year-old suddenly feels connected to the world and, over a short period of time, Joanne and Libby's relationship blossoms. As the story emerges, it becomes clear that Libby is not the one who needs to be fixed.
This film is presented with English subtitles throughout the film at the request of the filmmakers due to the extensive use of sign language and to make the film fully accessible to deaf audiences.
The film screening is free and open to the public. Feel free to bring your lunch. Drinks and dessert will be served.
Date and Time
Aug 27, 2018 at 12:00 pm
Location
Event Registration
Registration is not required for this event.

Event Fee
Free
Contact
Gayatri Singh • gasingh@ucsd.edu • 858-822-2346
Audience
Faculty, Staff, Students, The General Public
Event Host
The UC San Diego Library
Event Category