Feb 22, 2018 at 3:00 pm
Silicon Valley's China Paradox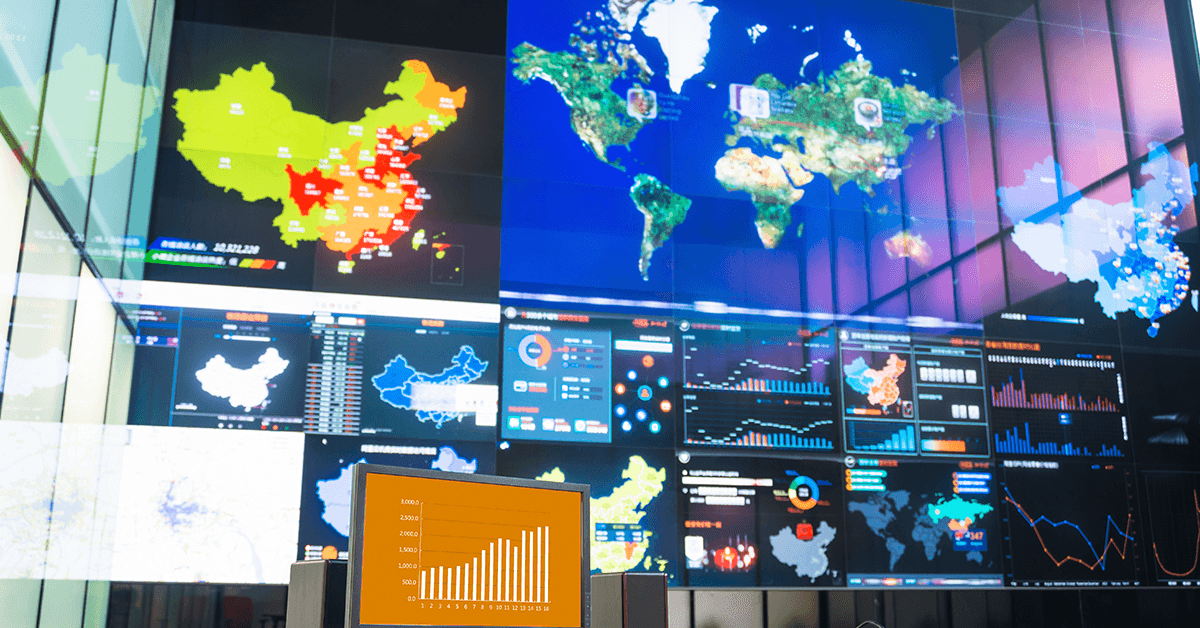 Since China's first Internet connections in the 1990s, the relationship between China and Silicon Valley has moved through four phases—dependence, competition, segmentation and synergy.
Matt Sheehan, former China correspondent for The Huffington Post and The WorldPost, argues that the relationship has arrived at a counter-intuitive new equilibrium, one in which the flows of talent, money and ideas between the two ecosystems are at an all-time high, even while companies and products remain stubbornly confined to their own markets. Sheehan presents the implications of this new equilibrium for companies, policymakers and global innovation.
Date and Time
Feb 22, 2018 at 3:00 pm
Location
School of Global Policy and Strategy Robinson Auditorium
Event Registration
Registration for this event is required by Feb 22, 2018. Visit the registration page for details.

Event Fee
Free to attend
Contact
Sam Tsoi • stsoi@ucsd.edu • 858-246-1950
Audience
Faculty, Staff, Students, The General Public
Event Host
GPS 21st Century China Center
Event Category