Dec 6, 2018 at 3:30 pm
Sindhu Thirumalaisamy: The Lake and The Lake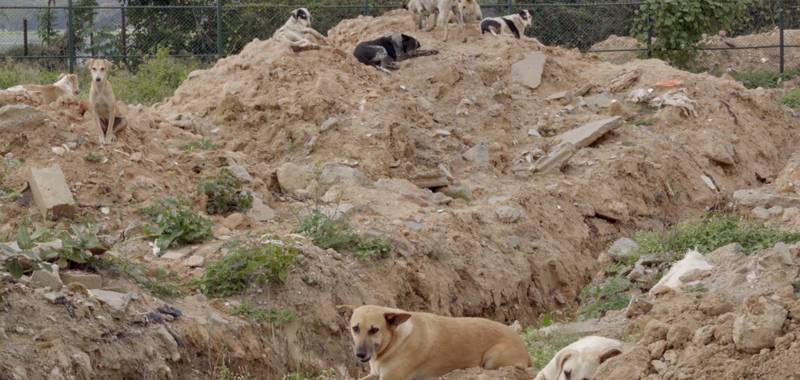 December 6, 2018: 2 p.m., 3:30 p.m., 5 p.m.
December 7, 2018: 2 p.m., 3:30 p.m.
Reception following the Dec. 7, 3:30 p.m. screening
SME 149, Structural Materials Engineering Bldg., UC San Diego
Thesis screenings from MFA candidate Sindhu Thirumalaisamy. Amidst the Special Economic Zones of India's Silicon Valley is a place that is both a wasteland and a protected wetland. The lake is home, work, waste, and a view, depending on whom one stands with. This film is in Bangla, Hindi, Kannada, English, and other (non-human) languages, subtitled in English.
Date and Time
Dec 6, 2018 at 2:00 pm
See more date(s) and/or time(s) below.
Location
SME 149, Structural & Materials Engineering Building
Event Registration
Registration is not required for this event.

Event Fee
Free
Contact
Nick Lesley • nlesley@ucsd.edu • 858-822-7755
Audience
Faculty, Staff, Students, The General Public
Event Host
Visual Arts
Event Category
All Event Dates and Times