Aug 31, 2018–Sep 24, 2018 at 8:00 pm
Smokefall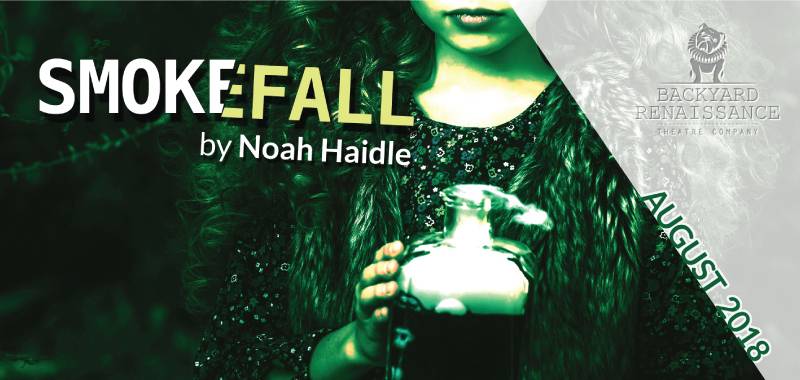 Change is in the air as Violet prepares to bring twin boys into the world. Inside her womb, her unborn sons contemplate their future, while the world around her is in transformation: her husband is secretly planning to leave her, her father is slipping into senility and her daughter has taken a vow of silence. Haunting and slyly funny, Smokefall explores the lives of this family in a lyrical treatise on the fragility of life and the power of love.
Date and Time
Aug 23, 2018–Sep 16, 2018
8:00 pm–10:00 pm
See more date(s) and/or time(s) below.
Location
Theodore and Adele Shank Theatre
Event Registration
Registration for this event is required. Visit the registration page for details.

Event Fee
General Admission - $35 Senior & Military Discount - $30 Dogtag Members - $28 (must have access code) Students - $18
Contact
Grace Madamba • gmadamba@ljp.org • 858-922-5735
Audience
Faculty, Staff, Students, The General Public
Event Host
La Jolla Playhouse
Event Category
Concerts, Performances and Exhibitions
All Event Dates and Times