Jan 29, 2018 at 4:00 pm
Sokwanlok Lecture: Infrastructure Investment as a Development Strategy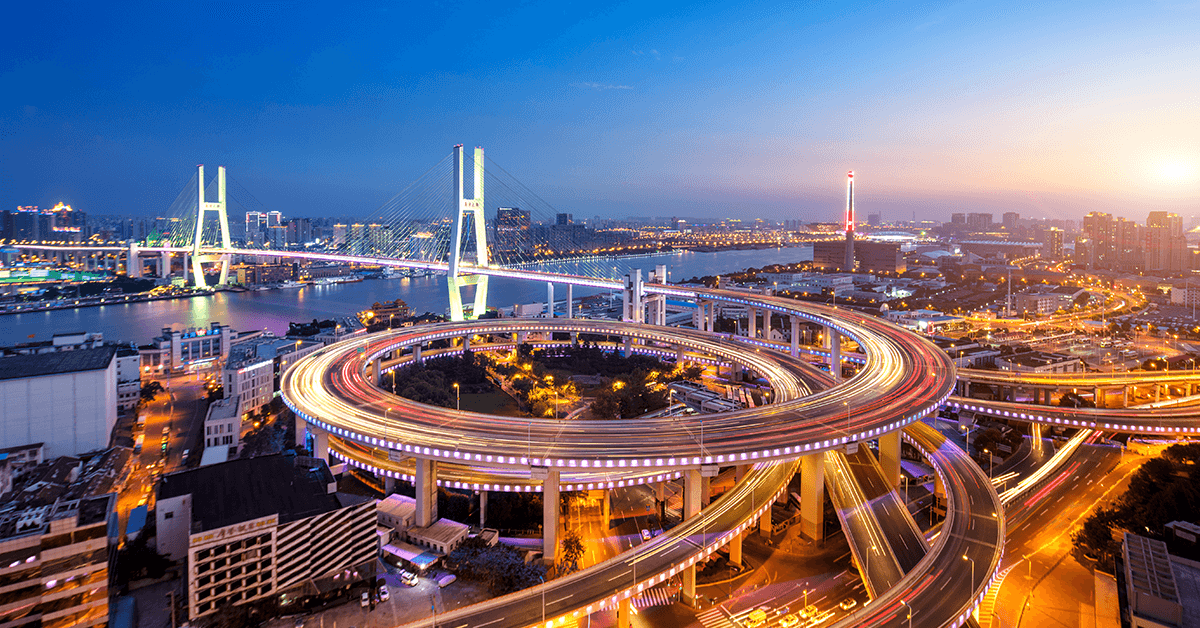 China's model of state-led development differs from both Western approaches and from its East Asian neighbors' industrial policies by focusing solely on infrastructure investment. This strategy was pursued inside China and is the basis for its ambitious "One Belt, One Road" initiative.
In this lecture, Francis Fukuyama, who has written widely on issues in development and international politics, will focus on the economic logic, functioning and vulnerabilities of China'sapproach to development.
Francis Fukuyama is Olivier Nomellini Senior Fellow at the Freeman Spogli Institute for International Studies (FSI), and the Mosbacher Director of FSI's Center on Democracy, Development, and the Rule of Law.
Date and Time
Jan 29, 2018 at 4:00 pm
Location
UC San Diego Campus, The Great Hall
Event Registration
Registration for this event is required by Jan 29, 2018. Visit the registration page for details.

Event Fee
Free to attend, but registration is required.
Contact
Lisa Lee • lisalee@ucsd.edu • 858-534-2657
Audience
Faculty, Staff, Students, The General Public
Event Host
GPS 21st Century China Center
Event Category