Jun 14, 2018 at 9:30 am
Southern California Stem Cell Seminar Series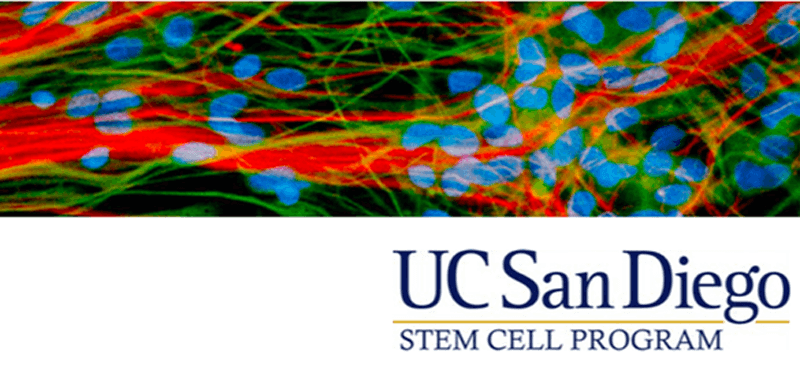 Southern California Stem Cell Seminar Series
Presents:
"TBR1 and AUTS2: Regulators of gene expression linked to cerebral cortex development, intellectual disability, and autism."
Seminar Speaker:
Robert Hevner, M.D., Ph.D.
Professor & Director, Neuropathology
Department of Pathology
UC San Diego
http://pathology.ucsd.edu/faculty/hevner.htm
Hosted By:
Maike Sander, M.D.
Professor, Department of Pediatrics/Cellular and Molecular Medicine, UC San Diego
Date and Time
Jun 14, 2018 at 9:30 am
Location
Event Registration
Registration is not required for this event.

Event Fee
Free
Contact
Marci Murray • mjmurray@ucsd.edu • 858-534-8510
Audience
Faculty, Staff, Students, The General Public
Event Host
Maike Sander, MD
Event Category