Feb 21, 2019 at 8:30 am
Startup Roadshow: AI in Healthcare at Ignite 2019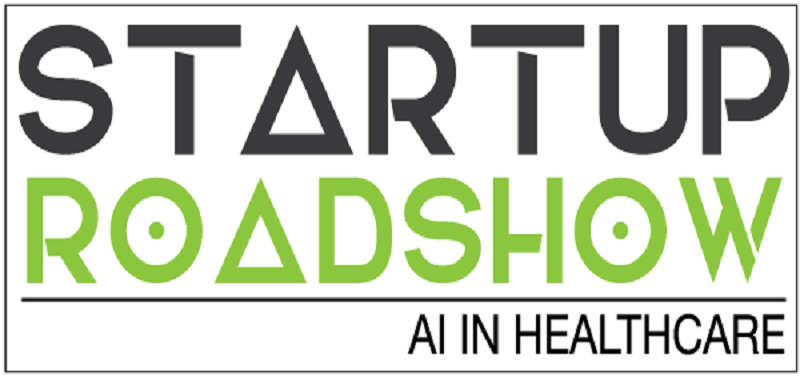 The National Startup Roadshow – AI in Healthcare is a unique program that focuses on entrepreneurs and experienced developers of artificial intelligence for the health care industry. You will hear from experts in the medical software community who are already subject to FDA regulation, including experienced medical software executives and Epstein Becker Green attorneys. The schedule is as follows:
8:45 - 9:00am: Welcome
9:00 - 10:00am: What uses of artificial intelligence in healthcare does the FDA regulate
10:00 - 11:00am: How does the FDA regulate devices that include AI?
11:00 - 11:15am: Break
11:15 - 12:00pm: Panel - Pros and Cons of participating in the FDA's new pre-certification program
12:30 - 2:30pm: Entrepreneur Office Hours
With Generous Thanks to The Following Sponsors:


Date and Time
Feb 21, 2019 at 8:30 am
Location
Price Center
Event Registration
Registration for this event is required. Visit the registration page for details.

Contact
Ignite UC San Diego • ignite@ucsd.edu
Audience
Faculty, Staff, Students, The General Public
Event Category