Feb 20, 2019 at 3:30 pm
Startup Showcase @ Ignite 2019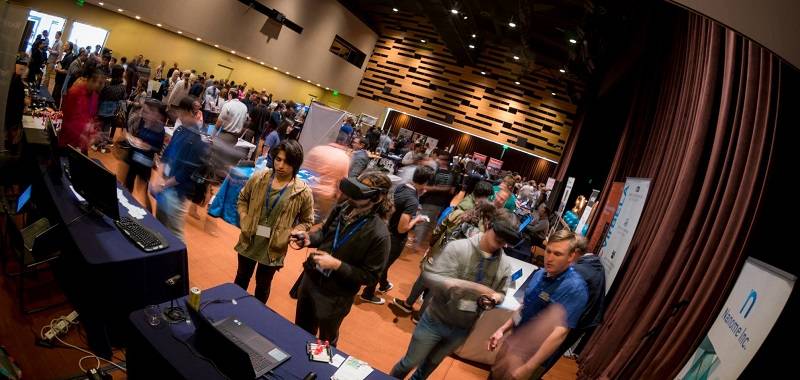 The Ignite 2019 Startup Showcase will feature 40+ startups from around the Cali-Baja region featuring their companies! Interact and access the next generation of innovation. Join us on February 21st!
Are you a startup in Cali-Baja? Are you a student or recent alum with a startup? Is your startup based on university IP? Would you like to showcase your idea to the greater entrepreneurial community?
Want to demo your company at the Startup Showcase? It's free, apply online here: https://ignite.ucsd.edu/get-involved/showcase/.
Date and Time
Feb 20, 2019 at 3:30 pm
Location
Price Center
Event Registration
Registration for this event is required. Visit the registration page for details.

Contact
Ignite UC San Diego • ignite@ucsd.edu
Audience
Faculty, Staff, Students, The General Public
Event Category