Oct 21, 2019 at 4:00 pm
Structural Change in the Korean Economy & Firm Dynamics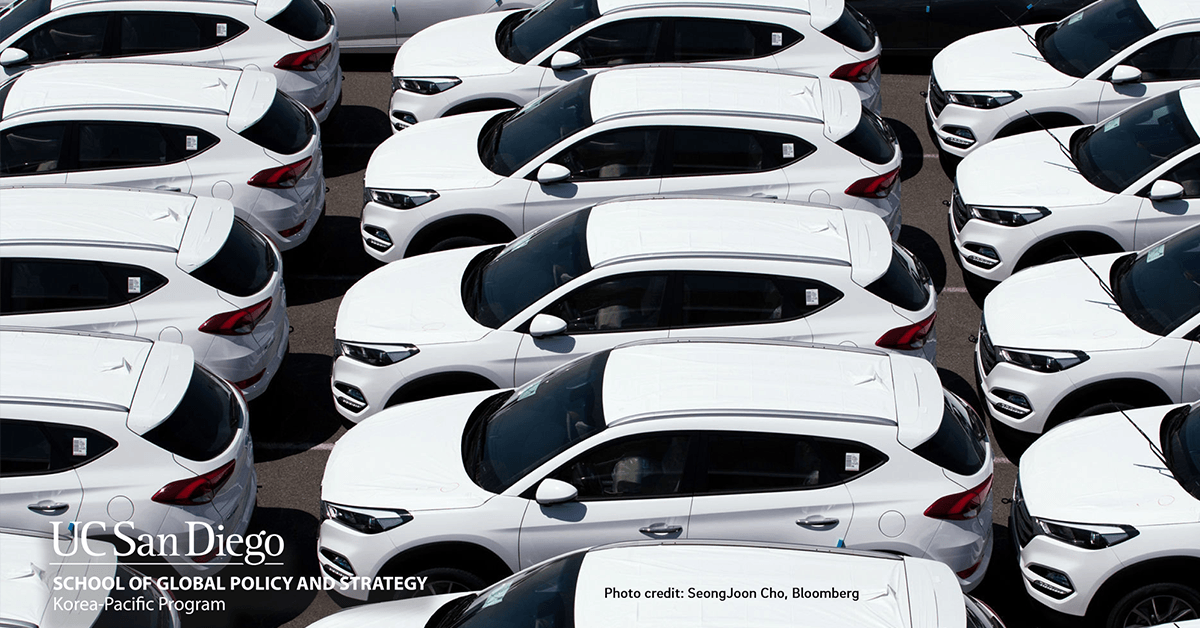 Yoonsoo Lee, a professor of economics at Sogang University in Korea, will examine the structural changes in the retail industry in Korea (e.g., modernization of retail sector and diffusion of e-commerce) and the extent to which such business-level dynamics explain productivity growth.
The Korean manufacturing sector has undergone active structural transformation in the past few decades. In particular, the composition of core manufacturing products has changed over time. In the 1970s, textiles, which are used to produce fabric, clothes, apparel and shoes, were the main product. Over time, the value-added shares have shifted toward electronics, ships and cars. Analyzing plant-level microdata, Lee documents the patterns of entry, exit, job creation and destruction, and the growth of young businesses during the industrial shift. This industrial shift involved active job reallocations, as well as the entry and exit of businesses.
Date and Time
Oct 21, 2019 at 4:00 pm
Location
School of Global Policy and Strategy Gardner Classroom
Event Registration
Registration for this event is required by Oct 21, 2019. Visit the registration page for details.

Event Fee
Free, but registration is required.
Contact
Curtis Bruno • c1bruno@ucsd.edu • 858-534-2657
Audience
Faculty, Staff, Students, The General Public
Event Host
GPS Korea-Pacific Program
Event Category