Feb 21, 2018 at 9:00 am
Target Open House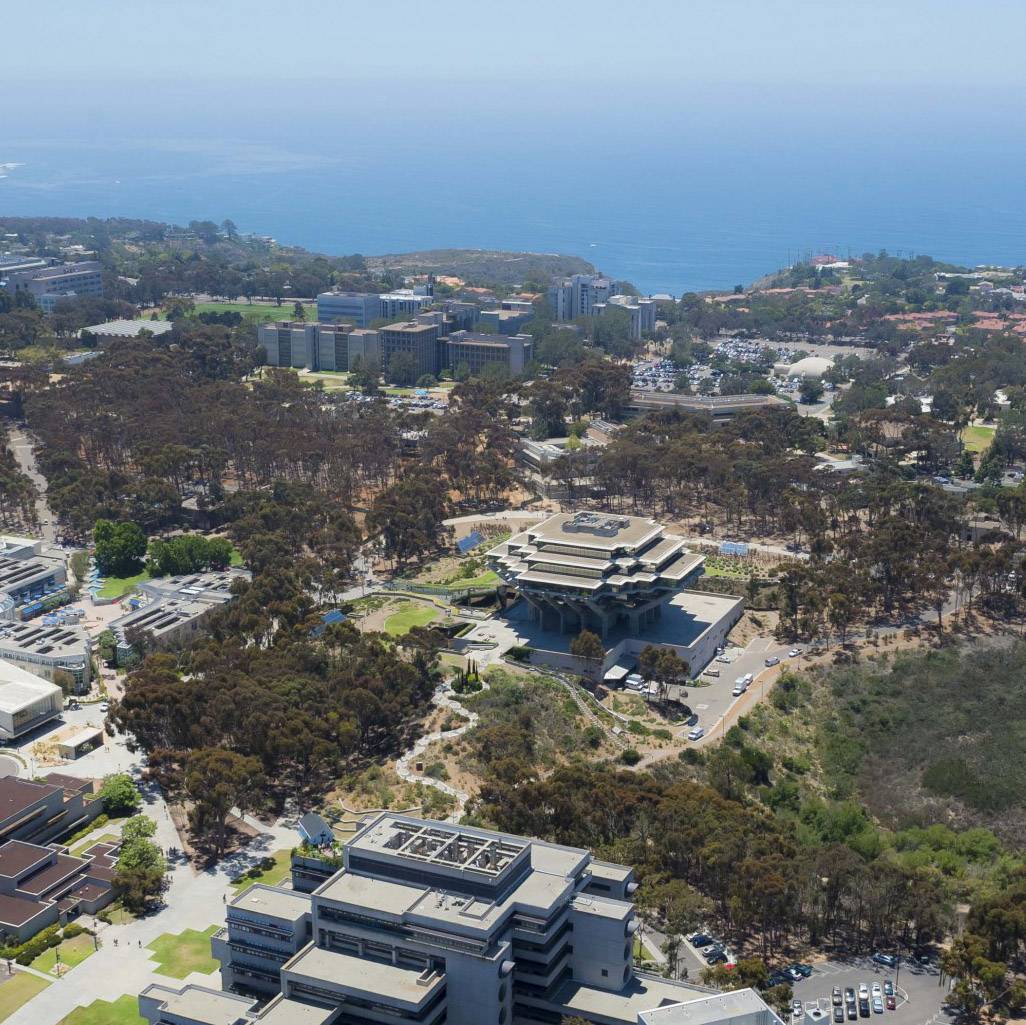 All UC San Diego students, faculty and staff are invited to an Open House on Wednesday, February 21 to learn about a possible small Target store locating on campus. As part of the Open House, scheduled for 9 am to 1 pm in the Forum in Price Center West, Target representatives will be interested to learn about the retail preferences of students, faculty, and staff as well as share information about small format stores, and answer questions from attendees.
Brief presentations will be delivered at 9 am and 11 am, with informational tables available for one-on-one and small group discussions available between presentations. Target has opened several stores near university campuses across the country including UC Berkeley, UC Irvine, the University of Maryland, the University of Minnesota, Penn State and Boston University.
Target's smaller footprint campus stores are typically around 20,000 square feet in size compared to their full-size stores, which often exceed 100,000 square feet. Target's campus stores typically offer customized assortments and services for campus communities to create a personalized, locally relevant shopping experience. Offerings such as groceries, grab n' go foods, health and beauty products, electronics, apparel, household goods, pharmacy, gifts, and seasonal products are frequently sold in Target campus stores at affordable prices.
Target's corporate social responsibility policy, which embraces many of the issues important to the UC San Diego campus, will also be explained at the Open House.
Campus leadership encourages UC San Diego faculty, students and staff to attend, learn more and share their input about a small Target store on campus.
Date and Time
Feb 21, 2018 at 9:00 am
Location
The Forum, Price Center West
Event Registration
Registration is not required for this event.

Event Fee
Free
Contact
Jade Griffin • jadegriffin@ucsd.edu
Audience
Faculty, Staff, Students
Event Category