May 14, 2018 at 3:30 pm
The Future of Climate Policy Leadership: Perspectives from the Vatican & Brookings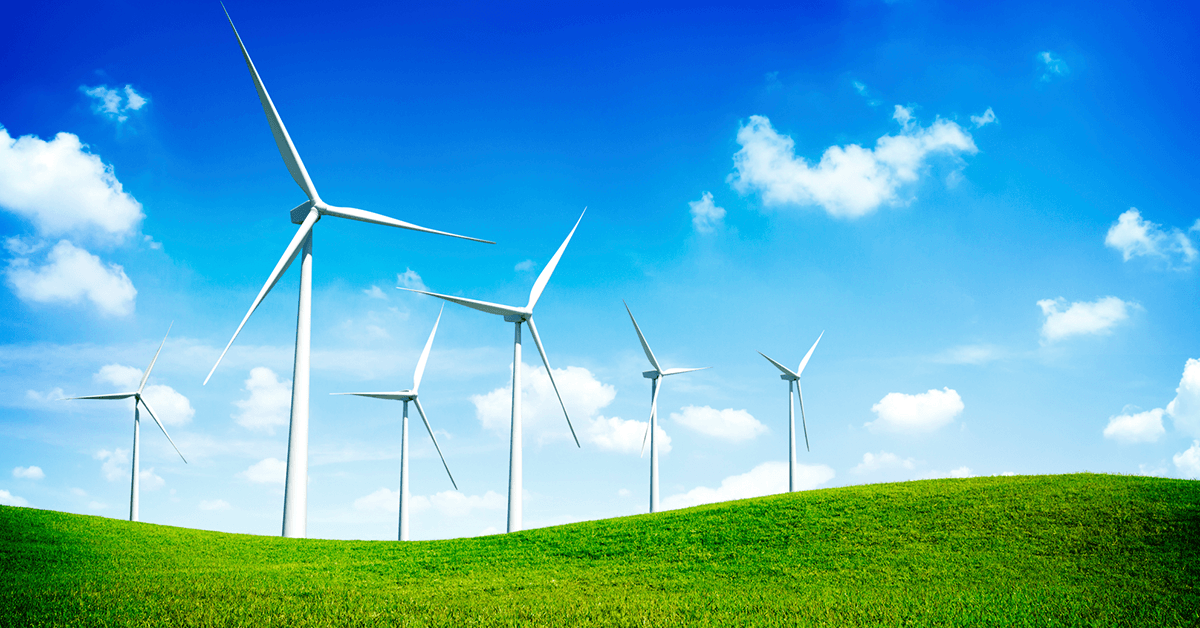 Join GPS's student club Net Impact for an Environmental Policy and Business Forum event. Professors Veerabhadran Ramanathan and David Victor will share their experiences working on climate change policy at the Vatican and the Brookings Institution.
We will examine how two very different organizations approach a shared goal of advancing effective climate change solutions. How do these organizations approach their efforts, and are they scalable? What is the capacity of each to make change and what initiatives are currently being pursued? What will successful climate policy leadership look like in the future?
Ramanathan and Victor will compare the motivations and capacity of the Vatican and Brookings to address the global challenge of climate change, and contrast the different efforts they have worked on in a conversational setting. Learn more about how these two influential yet different organizations contribute to global efforts to address climate change.
Date and Time
May 14, 2018 at 3:30 pm
Location
UC San Diego School of Global Policy and Strategy room 3106
Event Registration
Registration for this event is required by May 14, 2018. Visit the registration page for details.

Event Fee
Free to attend
Contact
David Robertson • darobertson@ucsd.edu • 858-534-1104
Audience
Faculty, Staff, Students, The General Public
Event Host
GPS Net Impact
Event Category