May 9, 2018 at 5:00 pm
The Future of Digital Health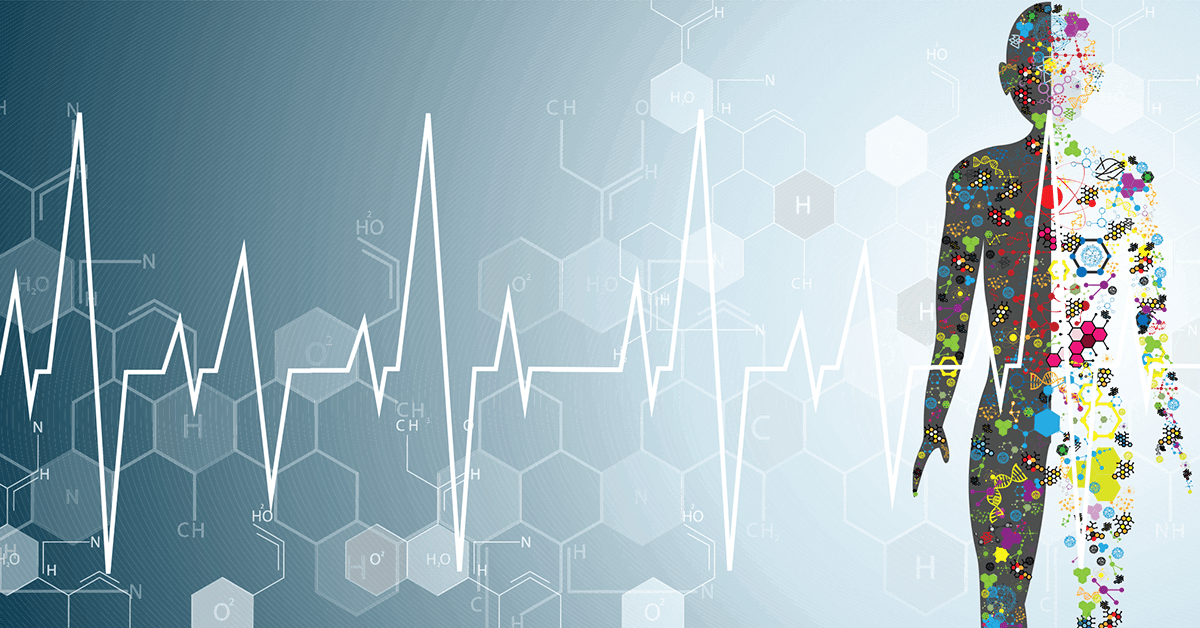 How do we bring the doctor's office into the home? The digital disruption may soon make this possible. Digital health promises faster diagnosis, improved monitoring, higher rates of adherence, better preventative care, and overall higher efficacy and lower costs in healthcare. But how will we get there, and what will it take to make the system safe and sound?
Global President of Nokia Technologies and Pacific Leadership Fellow Gregory Lee will discuss the business opportunities and challenges for healthcare and related technologies.
Date and Time
May 9, 2018 at 5:00 pm
Location
UC San Diego Faculty Club Atkinson Pavilion
Event Registration
Registration for this event is required by May 9, 2018. Visit the registration page for details.

Event Fee
Free to attend
Contact
Lisa Lee • lisalee@ucsd.edu • 858-534-2657
Audience
Faculty, Staff, Students, The General Public
Event Host
GPS Center on Global Transformation
Event Category