Nov 17, 2017 at 7:30 pm
The Green Cockatoo—Opening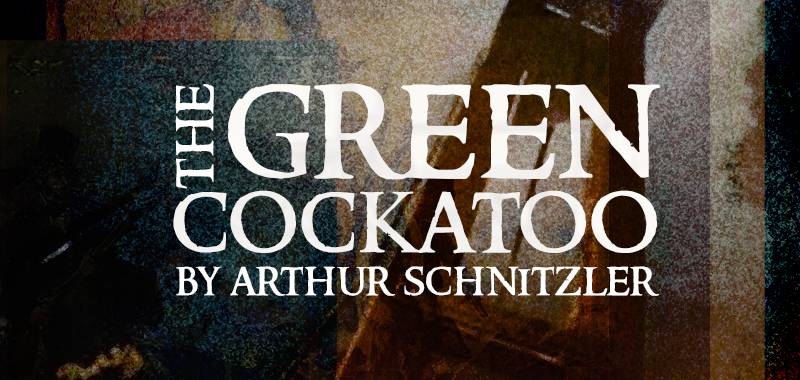 It's July 14th, 1789, Paris. The city is in an uproar and the political/social life is on the very brink of enormous changes … changes that will effect the entire world from then on. A rag-tag theatrical group is performing their improvised show for some of the aristocracy. At a certain moment no one is sure if the frenzied performers are screaming real insults at the nobility as part of the show, or if they are finally telling them their cathartic truth about the burgeoning revolution and the overthrow of the aristocracy.
Date and Time
Nov 17, 2017 at 7:30 pm
Location
Event Registration
Registration is not required for this event.

Event Fee
General Admission: $20 / Senior/Affiliate: $15 / Student: $10
Contact
Mark Maltby • tdpromo@ucsd.edu
Audience
Faculty, Staff, Students, The General Public
Event Host
UC San Diego Theatre & Dance
Event Category