Apr 12, 2018 at 7:00 pm
The Human Body Time Machine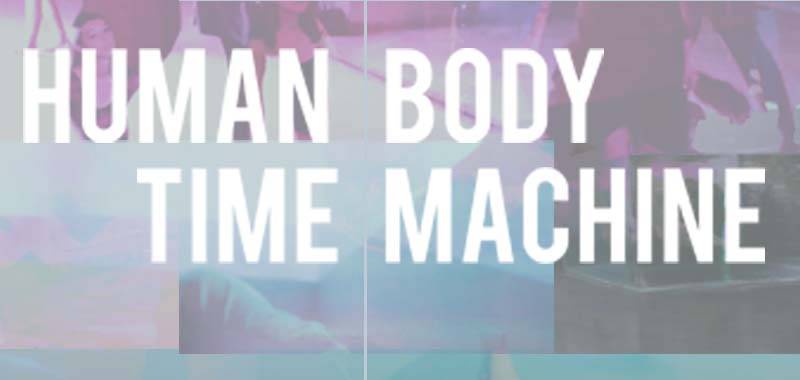 The Human Body Time Machine is an immersive dance performance that creates a "meditative playtime" for audience to experience the movement of time. This new work features a diverse array of dancers from various backgrounds, abilities and ages. Immersive and exploratory in nature, the performance consists of several playing spaces created through choreographic, set, light and video design. This multi-media performance communicates through virtual as well as material presences in a performance ecology that integrates fragments of reality, virtuality, water and imagination. The audience is free to walk, pause and saunter through these constructed spaces in order to conceive different temporal encounters.
Date and Time
Apr 12, 2018 at 7:00 pm
See more date(s) and/or time(s) below.
Location
Event Registration
Registration for this event is required by Apr 14, 2018. Visit the registration page for details.

Event Fee
General Admission: $20 / Senior/Affiliate: $15 / Student: $10
Contact
Mark Maltby • tdpromo@ucsd.edu • (858) 534-3791
Audience
Faculty, Staff, Students, The General Public
Event Host
UC San Diego Theatre & Dance
Event Category
Concerts, Performances and Exhibitions
All Event Dates and Times