Mar 17, 2018 at 7:30 pm
The Skriker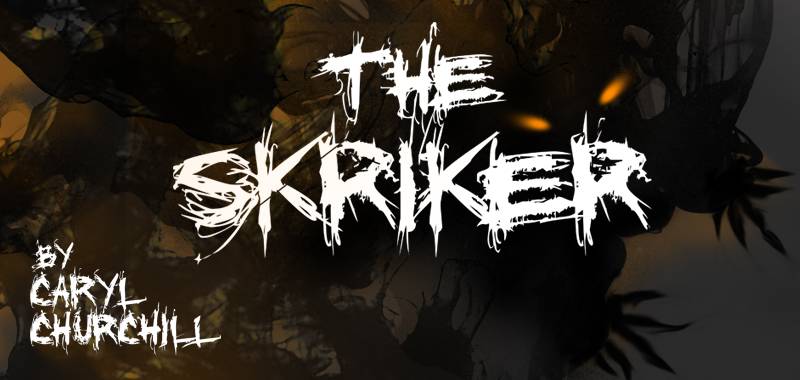 An ancient fairy transforms itself into objects and people as it pursues Lily and Josie, two teenage mothers whom it befriends, manipulates, seduces and entraps. Blending naturalism, horror and magical realism, The Skriker is a fantastical story of love, loss, and revenge.
Date and Time
Mar 14, 2018 at 7:30 pm
See more date(s) and/or time(s) below.
Location
Event Registration
Registration for this event is required by Mar 17, 2018. Visit the registration page for details.

Event Fee
General Admission: $20 / Senior/Affiliate: $15 / Student: $10
Contact
Mark Maltby • tdpromo@ucsd.edu • (858) 534-3791
Audience
Faculty, Staff, Students, The General Public
Event Host
UC San Diego Theatre & Dance
Event Category
Concerts, Performances and Exhibitions
All Event Dates and Times