Apr 18, 2018 at 1:00 pm
The State of Our Oceans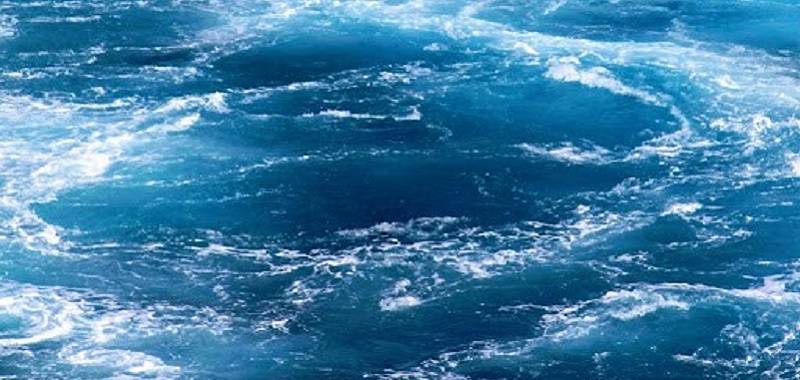 The world's oceans called and left us a message. They said… "#MeToo"
Please join us on Wednesday, April 18th, at 1 pm. to hear Eve Simmons talk on "The State of Our Oceans" at UC San Diego's Erickson Hall (a.k.a. b210) in Mandeville Auditorium. Take this mindblowing trip under the seas to grasp the magnitude and scope of the problems we face, and explore how we may begin to heal our Big Blue. This lecture is free and open to the public. Join us for lunch afterward.
About Eve:
Eve Simmons is a decades-long environmental activist, keynote speaker, green blogger, and tireless optimist. She has lectured throughout Southern California and serves as a Congressional and Senate liaison, lobbying for action both locally and on Capitol Hill. Eve speaks on environmental topics ranging from loss of biodiversity and habitat, deforestation, our oceans, forests, air, water and soil, the Greenhouse Effect, extreme weather, pricing carbon, plastic pollution, divestment and other global warming solutions, to the social injustice and politics of climate change. Eve serves on San Diego County's Fish and Wildlife Advisory Commission, was a delegate to California's State Assembly and a member of CA's Environmental Caucus. She's a Climate Reality Project Leader, a former photojournalist, and wildlife guide. She served on the boards of Encinitas EcoFest and the San Diego Energy District Foundation. Eve imparts knowledge from the world's top scientists and institutions, bringing humor, solutions, and hope for a sustainable environment that fosters public and economic health, job creation, and improved national security. Follow her on Twitter @Eve_Simmons and her website and blog, TheGreenFlash.org
Date and Time
Apr 18, 2018 at 1:00 pm
Location
Mandeville Auditorium B210 Erickson Hall
Event Registration
Registration is not required for this event.

Event Fee
Free
Contact
Darlene Garvais • dgarvais@ucsd.edu • 858-822-6118
Audience
Faculty, Staff, Students, The General Public
Event Host
Milton Saier, PhD, Biology Dept.
Event Category