Dec 10, 2018–Jan 5, 2019 at 7:30 pm
The Year to Come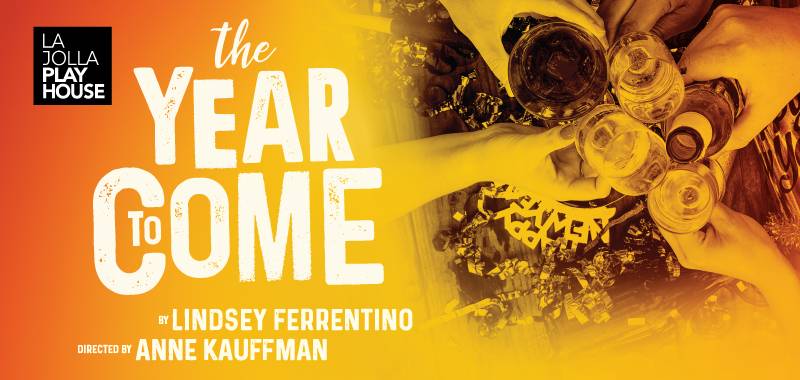 Every New Year's Eve a family gathers in their Florida backyard to ring in the coming year. In between dips in the pool, politically incorrect banter and a highly-anticipated onion dip, their relationships grow and fracture in moments that become family legend. Unfolding backwards in time, The Year to Come shows how the promise of our future is shaped by the lens of our past.
Date and Time
Dec 4, 2018–Dec 30, 2018
7:30 pm–9:30 pm
See more date(s) and/or time(s) below.
Location
Mandell Weiss Theatre
Event Registration
Registration for this event is required. Visit the registration page for details.

Event Fee
Tickets start at $46
Contact
Grace Madamba • gmadamba@ljp.org • 858-922-5735
Audience
Faculty, Staff, Students, The General Public
Event Host
La Jolla Playhouse
Event Category
Concerts, Performances and Exhibitions
All Event Dates and Times