Jan 30, 2019 at 10:00 am
Toddler Time at Birch Aquarium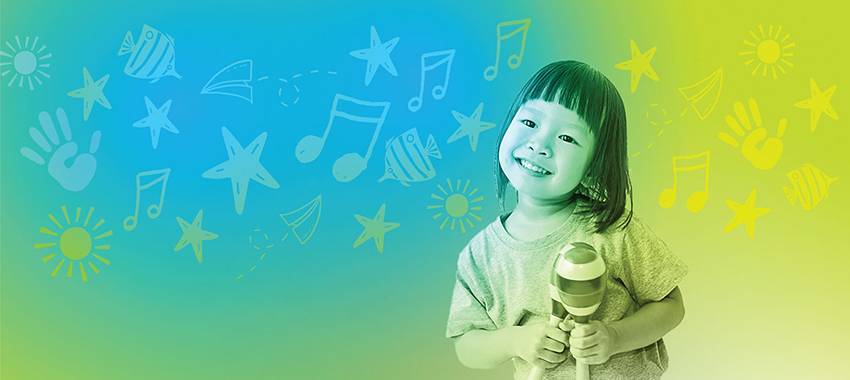 Just for Toddlers
Every other Wednesday: 10-11 a.m.
Included with aquarium admission
From storytimes and live music, to art activities and animal interactions, Toddler Time is a fun and engaging event for our littlest guests. Every other Wednesday we will feature a different topic with a special guest or aquarium instructor.
January 16: Music, Movement and Stories with Kathryn the Grape
Award-winning author and performing songwriter Kathryn the Grape will engage your senses during Toddler Time by weaving together yoga movement, music, affirmations, and stories. You and your magical younger ones will feel refreshed with Kathryn the Grape's mindful and joyful morning of activities designed for all ages to enjoy together.
January 30: Pirate Songs with Scott Paulson
Get moving and grooving and be prepared to sing along with Scott as he plays instruments and sings songs featuring pirates and ocean creatures. What's a pirate's favorite letter? "R" of course! Sing along to fun pirate songs, hear music that makes you want to swim like a fish or fly like a bird, listen to whale songs and pretend to walk along the ocean floor, enjoy unusual home-made instruments, and use our imagination to dive into the musical ocean world.
Date and Time
Jan 16, 2019 at 10:00 am
See more date(s) and/or time(s) below.
Location
Event Registration
Registration is not required for this event.

Event Fee
Included with Admission
Contact
Birch Aquarium • aquariuminfo@ucsd.edu • 858-534-3474
Audience
Faculty, Staff, Students, The General Public
Event Host
Birch Aquarium at Scripps
Event Category
All Event Dates and Times