Feb 26, 2019 at 12:00 pm
Tough Cases Discussion: Caring for Patients With Substance Use Disorders: Addressing ethical issues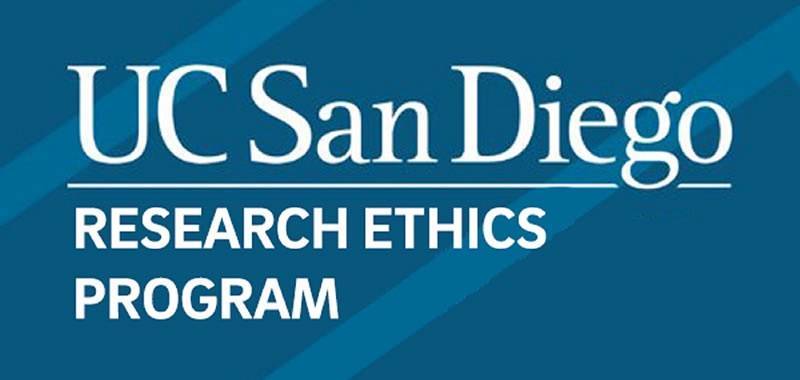 The Tough Cases ethics discussion series is supported by the Allen Lein Ethics in Medicine Fund and meets once monthly. It provides an opportunity for physicians, nurses, social workers, other clinical staff, and students anticipating a career in medicine or science to increase awareness of, and sensitivity to, ethical issues.
Unless otherwise noted, all meetings are the fourth Tuesday of the month, noo –1:30 p.m. UC San Diego Medical Center room 11-309 (Hospital In-patient Tower).
For more information please contact Mary Devereaux at mdevereaux@ucsd.edu.
To subscribe/unsubscribe to the toughcases-l mailing list, please send an email request to ethics@ucsd.edu.
Date and Time
Feb 26, 2019 at 12:00 pm
Location
UC San Diego Medical Center, Room 11-309
Event Registration
Registration is not required for this event.

Event Fee
Free
Contact
Research Ethics Program • ethics@ucsd.edu • 858-822-2647
Audience
Faculty, Staff, Students, The General Public
Event Host
Mary Devereaux
Event Category