Mar 14, 2019 at 5:00 pm
Translocative Realities - CANCELED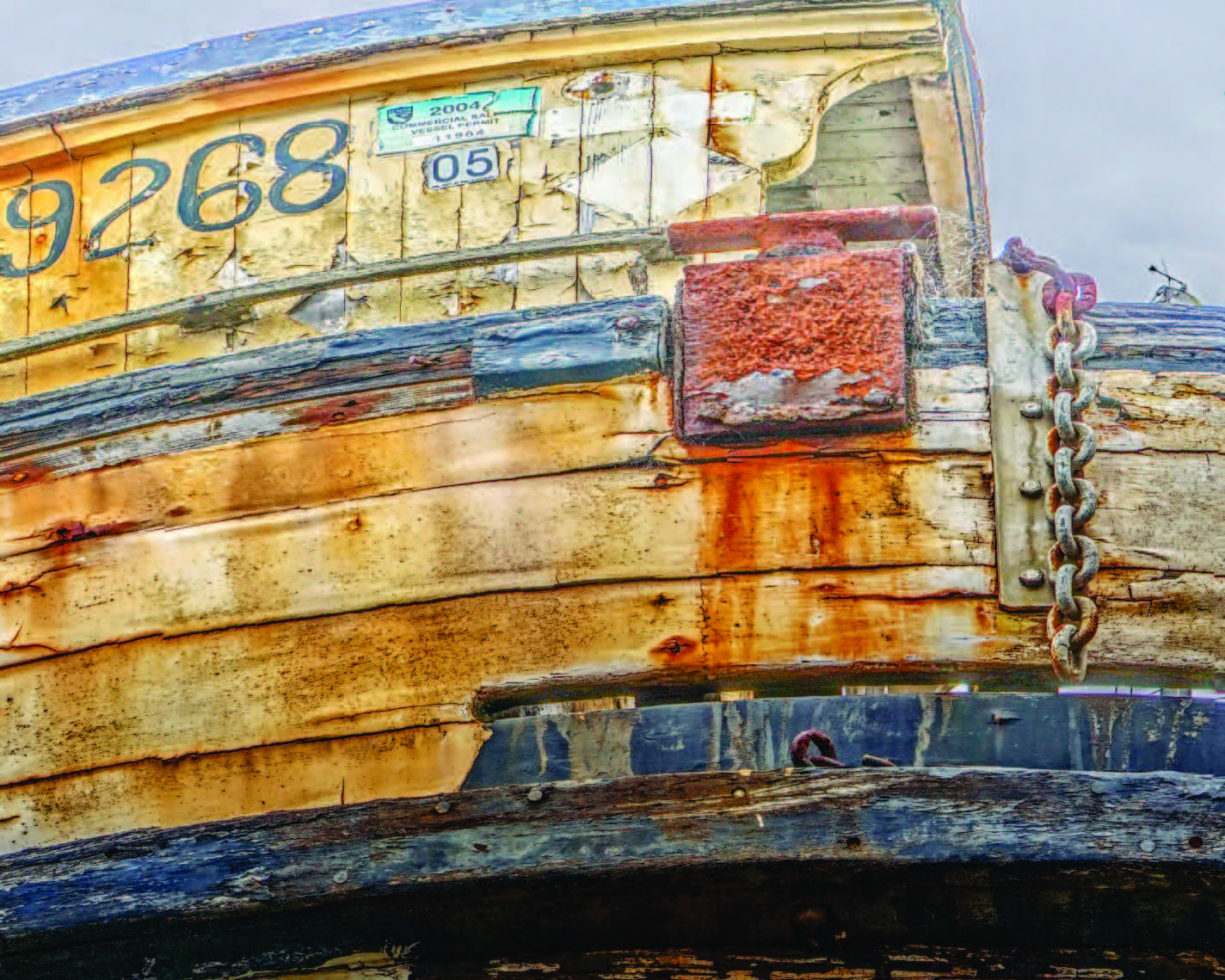 Please note: this event has been canceled, as of 3/8/19.
Artist statement:
"In a multi-lateral examination of three-dimensional virtual worlds and realistic landscapes, I have discovered a new spatial context for my artistic research that allows me to express presence through the power of data collection. This artwork resulted from standing in unusual landscapes in Australia and across the United States, including a boatyard in Coos Bay Oregon. Initially surrounded by two long forgotten boats, I felt cocooned in a makeshift cave, once again exploring projections on walls. The decaying and textured surfaces team with the colors of rot and chaos to emphasize the boat's history as a killing machine and its continual presence as a grave marker and testament to death and abandonment. In the resultant video, "239268", named for the boat itself, I have extended my 'examination of portraits' as an 'examination of the portrait of a landscape'. Where I once would typically draw someone by revealing an aspect of consciousness, this time, the portrait is not of humans but of what has been left behind by their actions."
Date and Time
Mar 14, 2019 at 5:00 pm
Location
SunCAVE and VROOM, Atkinson Hall
Event Registration
Registration for this event is required. Visit the registration page for details.

Event Fee
Free
Contact
Trish Stone • tstone@ucsd.edu
Audience
Faculty, Staff, Students, The General Public
Event Category