Jan 17, 2018 at 5:00 pm
U.S.-Cuba Ties: A Thaw, Revisited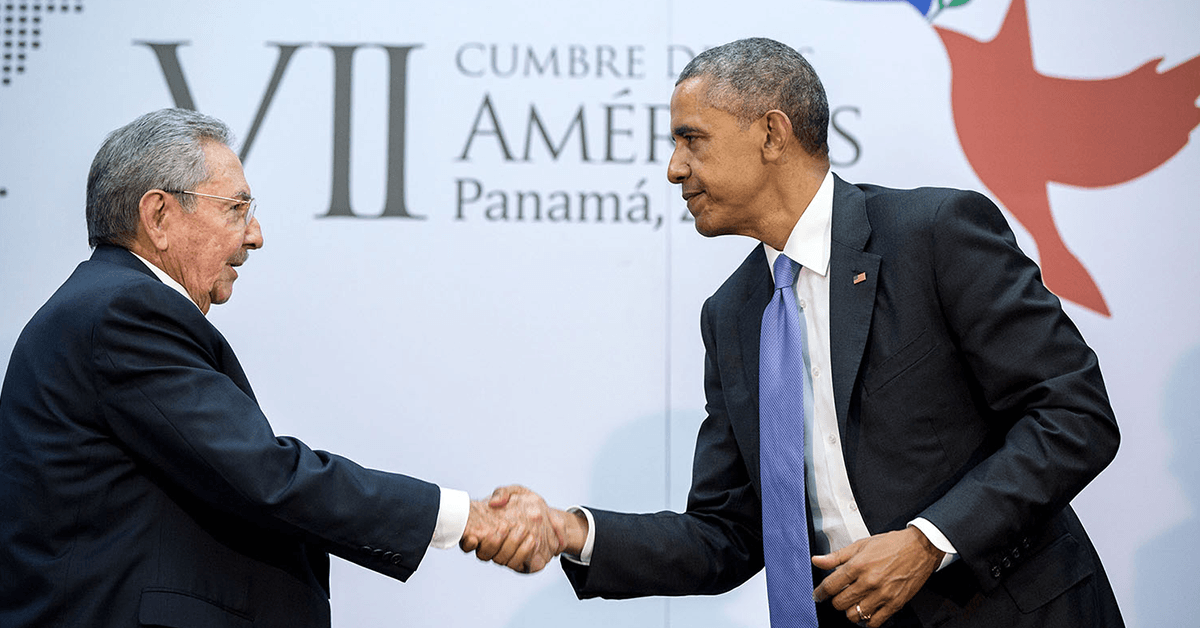 During the Obama administration, optimism swelled in U.S.-Cuba relations. On Dec. 17, 2014, the U.S. announced that it would end its policy of hostility and look to engage Cuba. This has led to the restoration of full diplomatic ties, Cuba being removed from the U.S. State Department terrorism list and an agreement to allow commercial air flights between the two countries for the first time in fifty years.
With the change in U.S. administrations in 2016, this optimism turned to pessimism as President Trump threatened to roll back the Obama administration rapprochement. Ultimately, the Trump administration's policies, while leaving key parts of the Obama-era policy intact, reinstate restrictions on Americans traveling to Cuba and U.S. business dealings with the military-run conglomerate.
The recent release detailing these new constraints leaves room for debate on how they will affect the future relationship between the two countries. In Cuba, for its part, these changes take place against a backdrop of a nation preparing for a successor to President Raul Castro in 2018. To discuss these developments, we have invited the following:
Panelists:
The event will start with a talk at 5 p.m., followed by a reception at 6 p.m.
Date and Time
Jan 17, 2018 at 5:00 pm
Location
Institute of the Americas Malamud Conference Room
Event Registration
Registration for this event is required by Jan 17, 2018. Visit the registration page for details.

Event Fee
Free to attend
Contact
Lisa Lee • lisalee@ucsd.edu • 858-534-2657
Audience
Faculty, Staff, Students, The General Public
Event Host
GPS Center on Global Transformation
Event Category