Jun 22, 2018 at 8:00 am
UC Health Data Day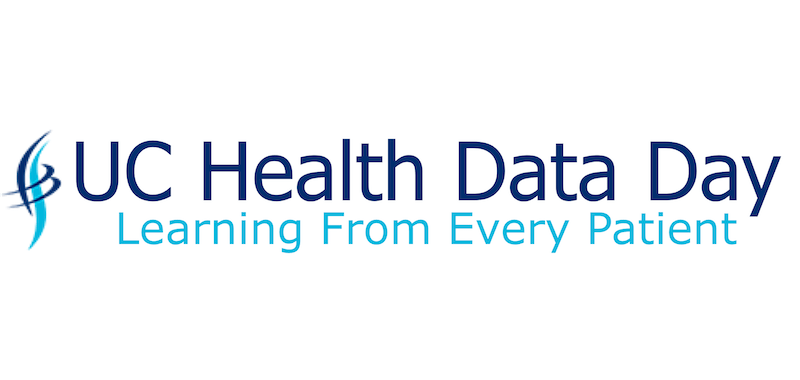 UC San Diego Health's data repositories contain more than 55 billion rows of clinical data and are essential tools in biomedical research and quality improvement.
At UC Health Data Day, learn what clinical data is available, how to gain access to it, and the UC San Diego infrastructure available to securely analyze this data. Gain insights into regulatory and institutional policies on the use of our clinical data assets for research and care improvement.
Learn more on event page.
Date and Time
Jun 22, 2018 at 8:00 am
Location
UC San Diego - Medical Education and Telemedicine (MET) Building
Event Registration
Registration for this event is required. Visit the registration page for details.

Event Fee
Free
Contact
Dr. Mike Hogarth • HealthHack@ucsd.edu
Audience
Faculty, Staff, Students
Event Category