May 5, 2018 at 8:00 am
Undergraduate Research Conference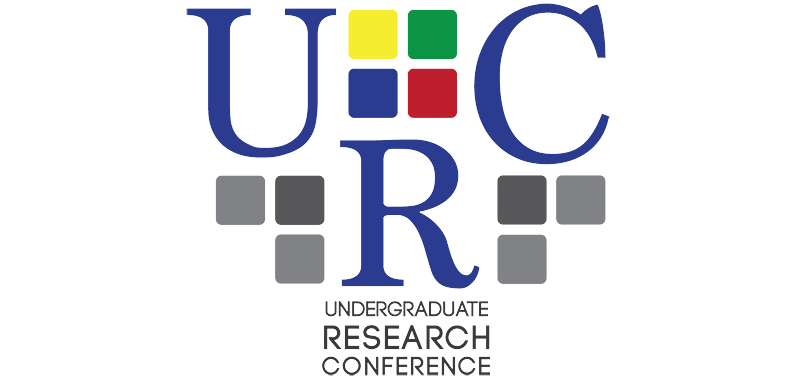 The 31st Annual UC San Diego Undergraduate Research Conference will take place on May 5, 2018, from 8 a.m. until 4 p.m. at the Faculty Club.
The conference recognizes outstanding scholarly work produced by UC San Diego undergraduates, and encourages additional interaction between students and faculty at the research level. All participating students are nominated by members of the faculty who have judged their work to be outstanding. Our hope is that the research and conference experience will encourage more undergraduates to pursue doctoral degrees and careers in research and college teaching.
The Undergraduate Research Conference is organized by discipline-specific roundtable discussions:
5-7 students present their research projects orally with one or more faculty members serving as moderators.

Each student has 15 minutes to present his or her research projects orally and 5 minutes to answer questions.

After all presentations, there will be additional time for group discussion.

At the conclusion of the conference, all participating students will be awarded a certificate as a research scholar.
Date and Time
May 5, 2018 at 8:00 am
Location
Faculty Club
Event Registration
Registration is not required for this event.

Contact
Jessica Davis • jjd010@ucsd.edu • 858-534-5791
Audience
Faculty, Staff, Students, The General Public
Event Host
Academic Enrichment Programs
Event Category