May 1, 2018–May 5, 2018 at 2:00 pm
"We Alive or We Ain't Living: Liberated Zones" by dana washington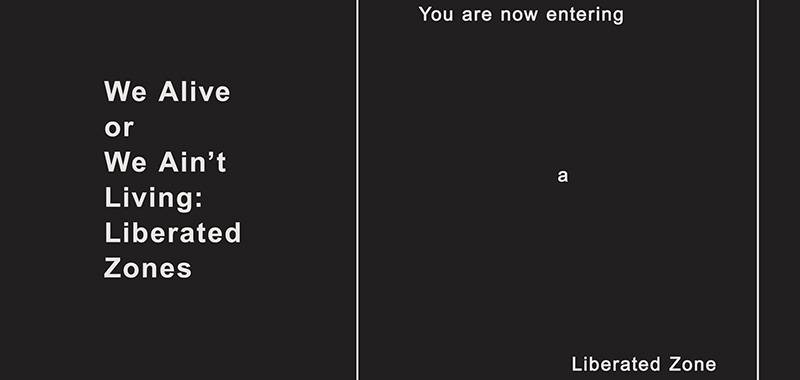 Gallery Hours: 1–4 May 2018, 2–6:30 pm
Closing Reception: 5 May, 5–8 pm
Visual Arts Facility Performance Space, VAF 306, UC San Diego
A sound and video installation concerned with activating the imagination and engaging with it as an intervention against Black suffering. This project is a venture into the Utopian, as a reckoning with systems of oppression, and healing and freedom as praxis.
dana washington is a visual artist working in San Diego and Los Angeles who uses film, portraiture, text, and narration to examine history, fiction, and memory. Her video and film works have been shown at the Toronto Film Festival, Filmforum @ MOCA Los Angeles, and the Outfest Fusion LGBT People of Color Film Festival.
Date and Time
May 1, 2018–May 5, 2018
2:00 pm–8:00 pm
Location
Visual Arts Facility, VAF 306, Performance Space
Event Registration
Registration is not required for this event.

Event Fee
Free
Contact
Nick Lesley • nlesley@ucsd.edu • 858-822-7755
Audience
Faculty, Staff, Students, The General Public
Event Host
Visual Arts
Event Category