Dec 20, 2019 at 9:00 am
Whale Watching with Birch Aquarium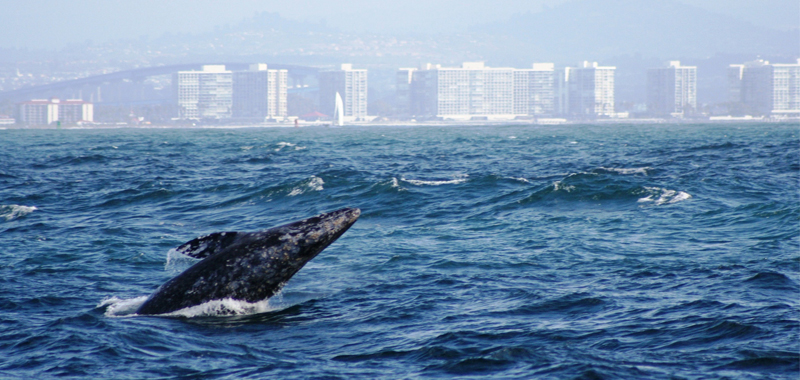 Embark on an unforgettable whale-watching journey with the ocean experts at Birch Aquarium at Scripps! Witness the longest mammal migration in the world, when approximately 20,000 gray whales pass San Diego on their annual 10,000-mile round-trip journey from the Bering Sea to the lagoons of Baja California.
Whale-watching trips leave from the Flagship Cruises and Events docks in downtown San Diego
Date and Time
Dec 14, 2019 at 9:00 am
See more date(s) and/or time(s) below.
Location
Birch Aquarium at Scripps
Event Registration
Registration for this event is required. Visit the registration page for details.

Contact
Birch Aquarium at Scripps • aquariuminfo@ucsd.edu • (858) 534 3474
Audience
Faculty, Staff, Students, The General Public
Event Category
All Event Dates and Times